Snowy Weather
Snowy Weather
28 February 2018 (by Head Admin (Headteacher))
School Update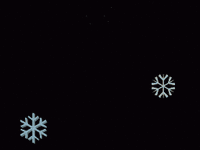 Dear Parents
We realise that many of you work and/or live some distance from school and with the weather so cold and snowy this may create difficulties for travel.
Therefore, if you are concerned about travel and need to collect your child early from school then this is absolutely fine.
Just come to the front entrance to school where you can sign your child out.
More information and regular updates will be posted via the school website and app.
The school website and app will be used to keep everyone informed overnight and tomorrow morning regarding any planned class or whole school closure.
If you haven't downloaded the app then go to www.aecps.org and at the bottom of the front page are links to download the app.
Squirrel Club will be open after school as normal.
Kindest regards
Chris Perry, Headteacher