We stayed open!!
We stayed open!!
1 March 2018 (by Head Admin (headteacher))
What about tomorrow?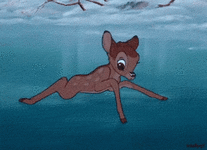 We are aiming to remain open again tomorrow (Friday 2nd March). We do have some staff absence due to the home location and difficulty getting to work but we have sufficient staff to remain open. Our biggest challenge is keeping the site safe and open each morning. Can you help? We simply require approx 30 - 40 minutes of your time from 7.30am to help clear paths of snow (if necessary) but then, more importantly, apply grit to ensure children and adults don't slip on the ice. Please don't think someone else will do it so i don't need to!! Many hands make light work of all jobs. Any information regarding a school closure will be sent via the school app initially.