SUPPORT THE BALES RACE
SUPPORT THE BALES RACE
11 June 2019 (by Head Admin (headteacher))
The class with the most sponsors will win the treat!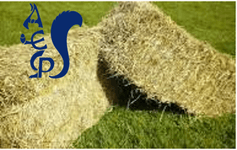 The bales race is on Friday 14th (weather permitting!)
The children are sponsored to run laps of the field jumping and climbing over various obstacles made of bales.
Please collect as many sponsors as possible to help your class win the treat and in turn raise money for the PTA.
A big thank you to Jo Thorp and her team for organising this event.
Share this: