Holiday Dates for 2020 - 2021
Holiday Dates for 2020 - 2021
25 July 2019 (by Head Admin (headteacher))
Approved holidays published for 2020 - 2021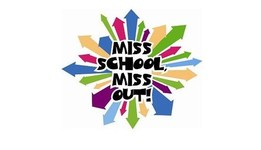 The approved holiday dates have been published on the school website for academic year 2020 - 2021.
The holiday dates from September 2019 are also on the school website.
Please take time to read the dates carefully and plan your family holidays, events and visits to avoid term time.
As a school we cannot authorise absence in term time except in very exceptional circumstances.
Weddings, anniversaries, special birthdays, sibling's term dates etc do not classify as exceptional.
Many thanks for all your efforts in this area.
Share this: