Welcome to Alderley Edge Community Primary School
Our website is designed to keep the families and friends of our school informed about things happening in school as well as giving new visitors to our website a flavour of our school. Simply click on the links above to find out more about our school, the curriculum, events and much more.
What's Happening in School
There are always events going on in and out of school. You can find more details if you click on the link 'What's Going On?'. The photos below will also give you an insight into the varied and exciting opportunities our children get in school. These images will change periodically.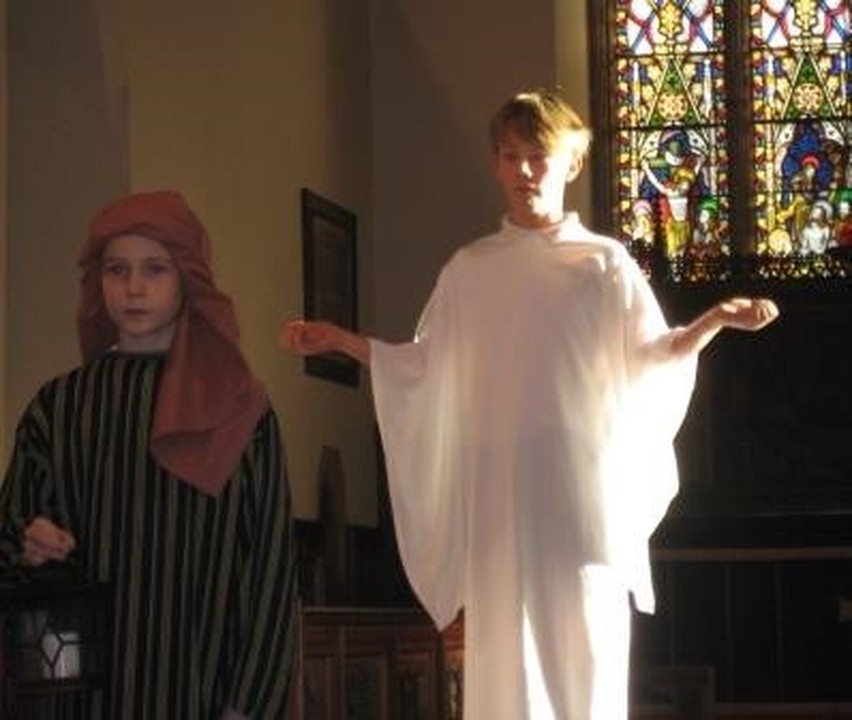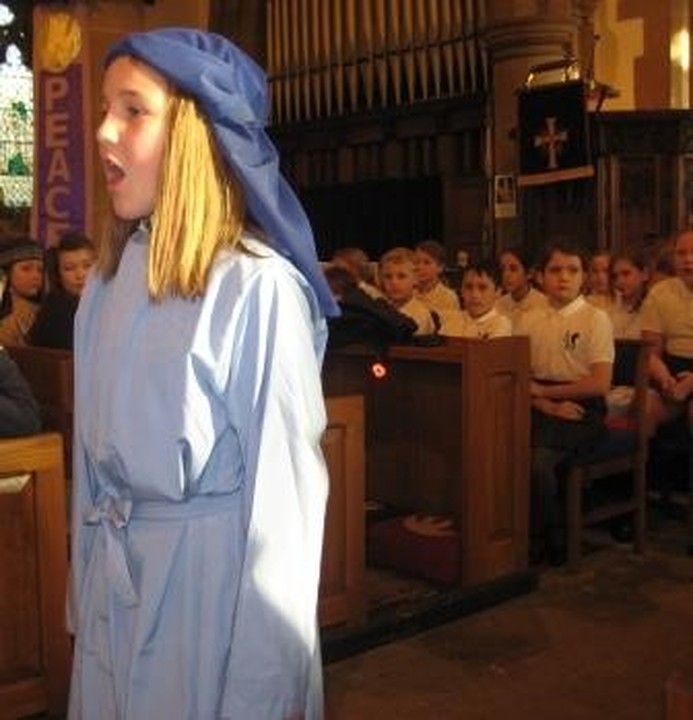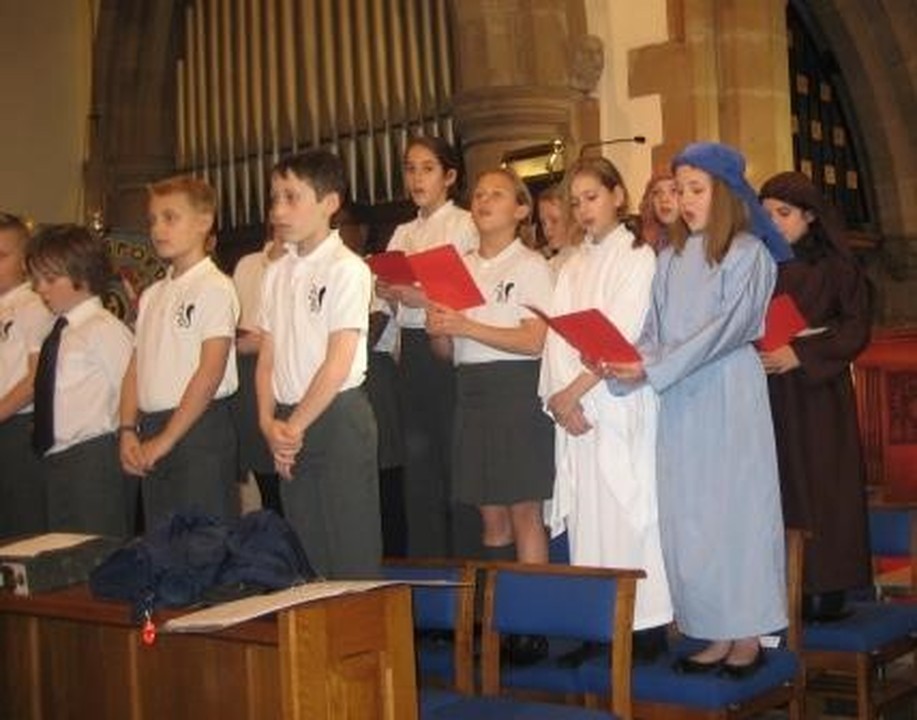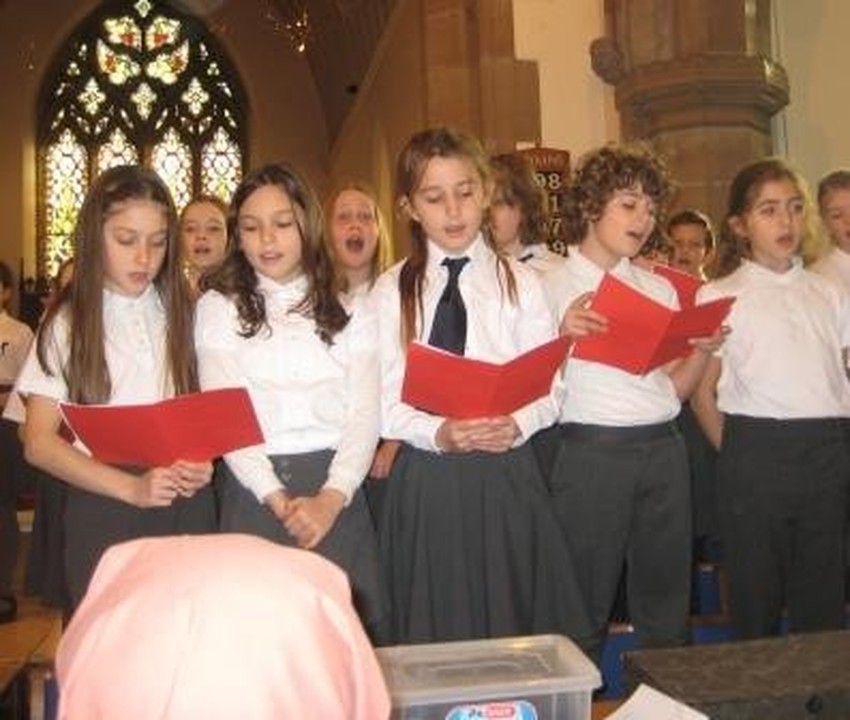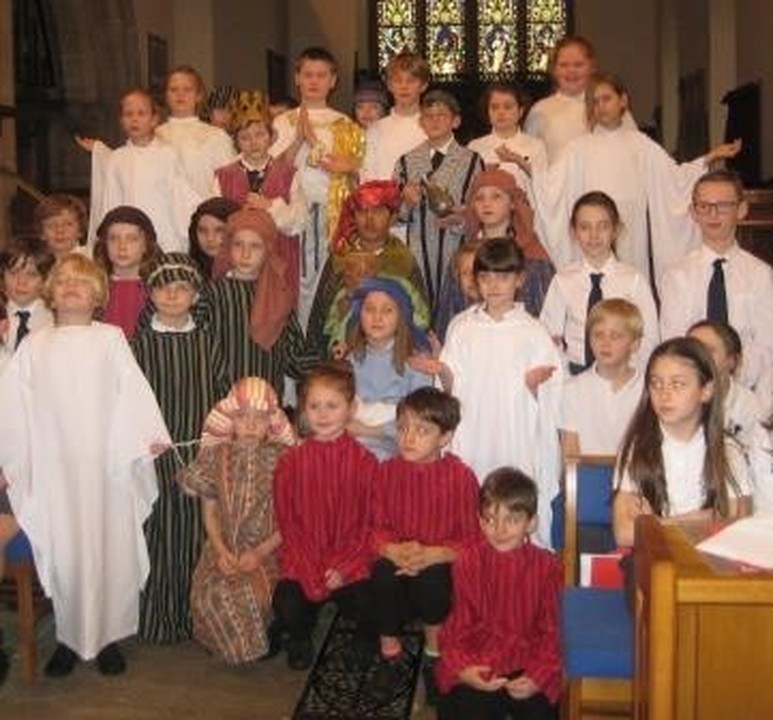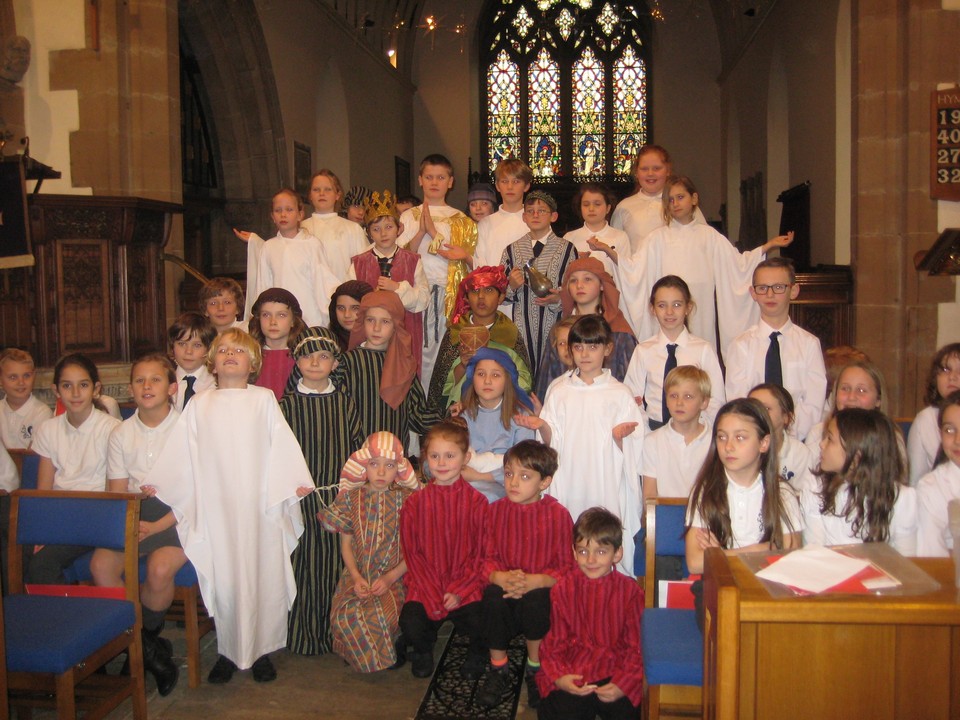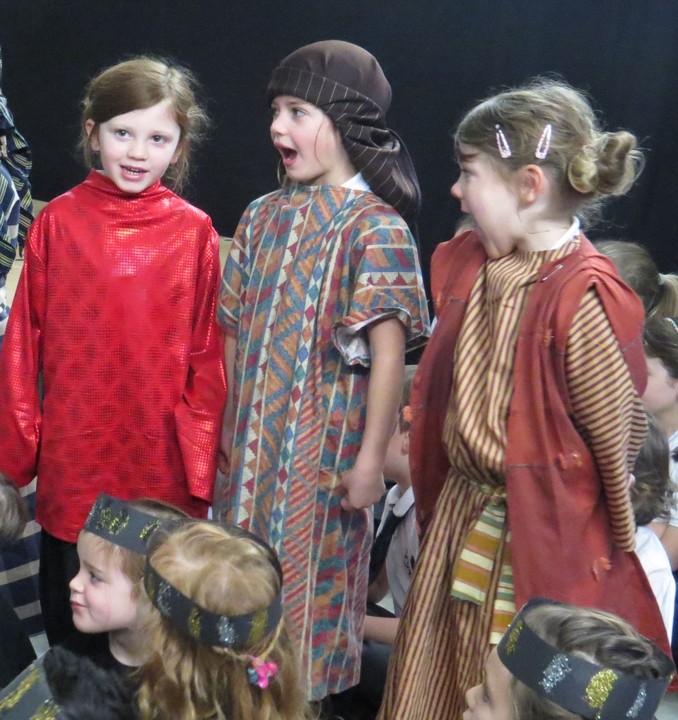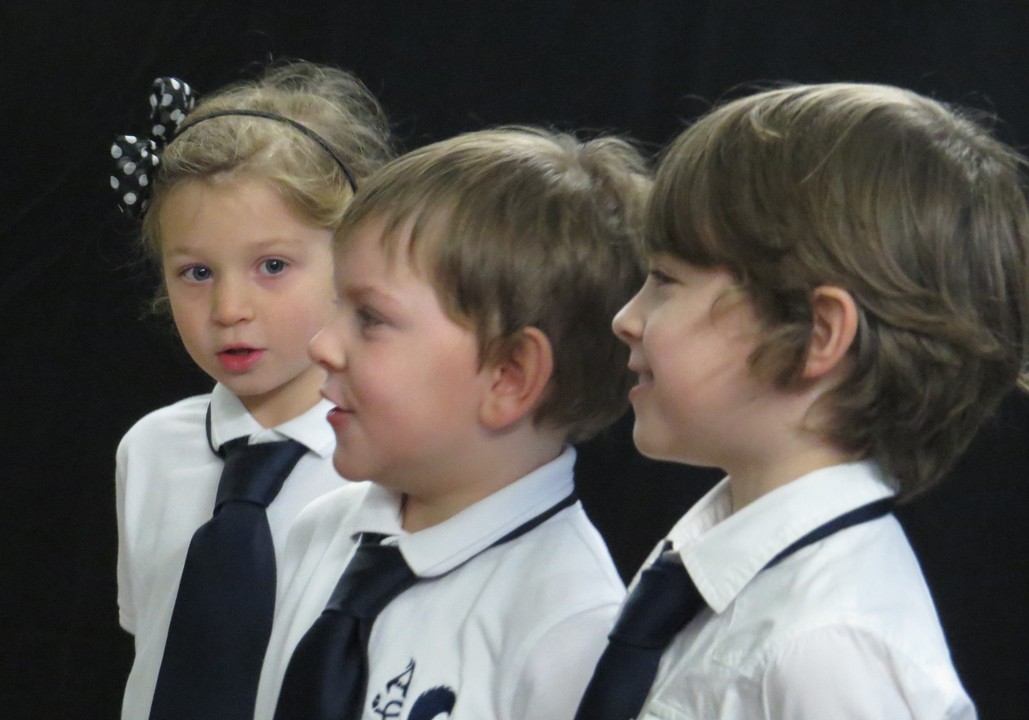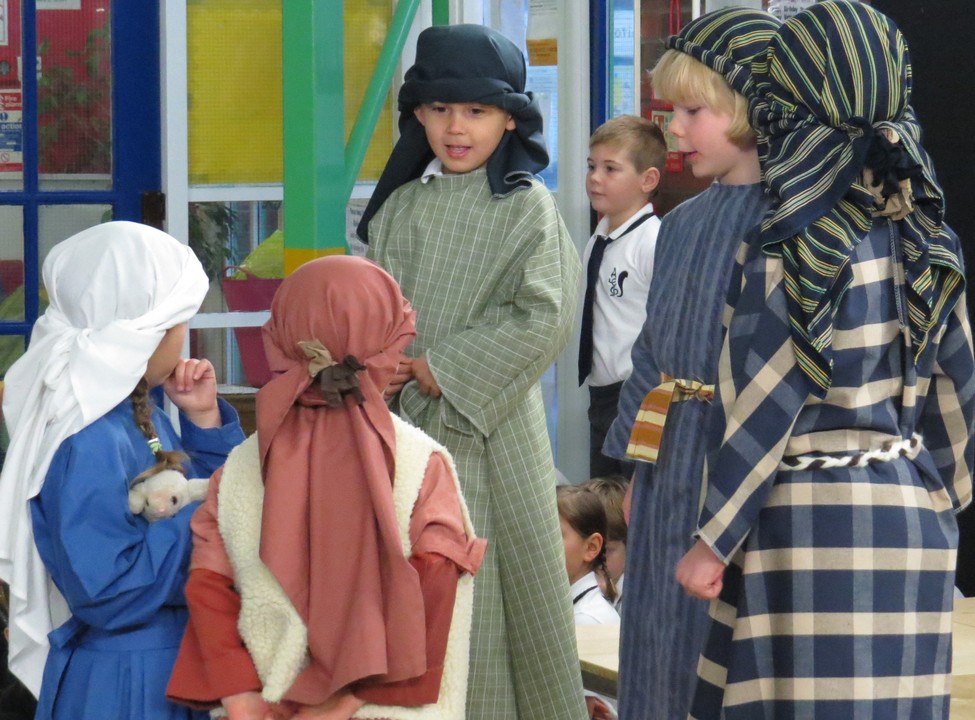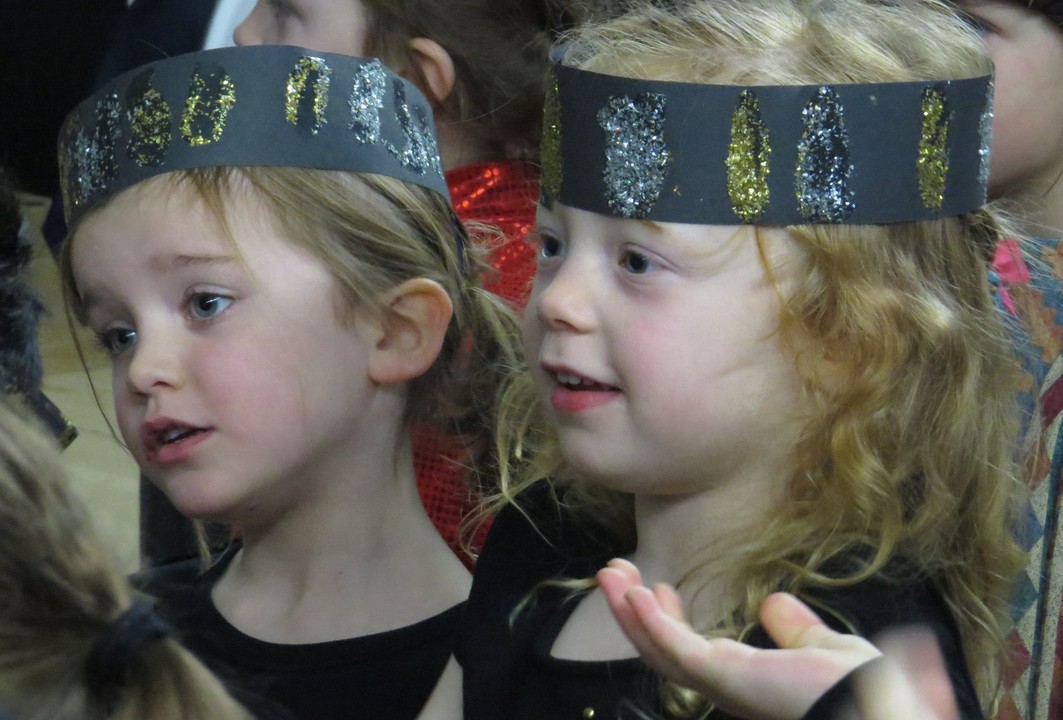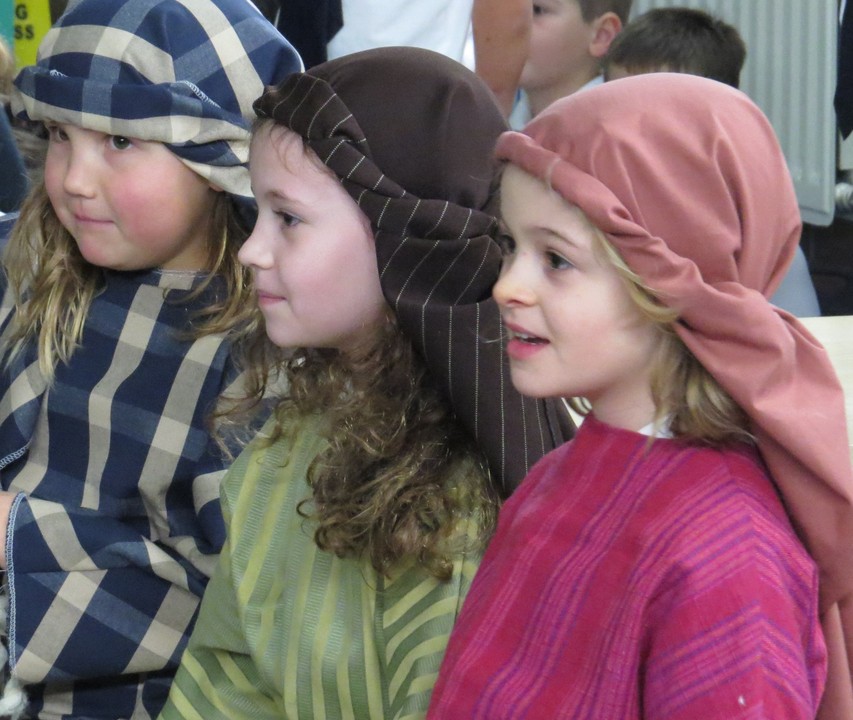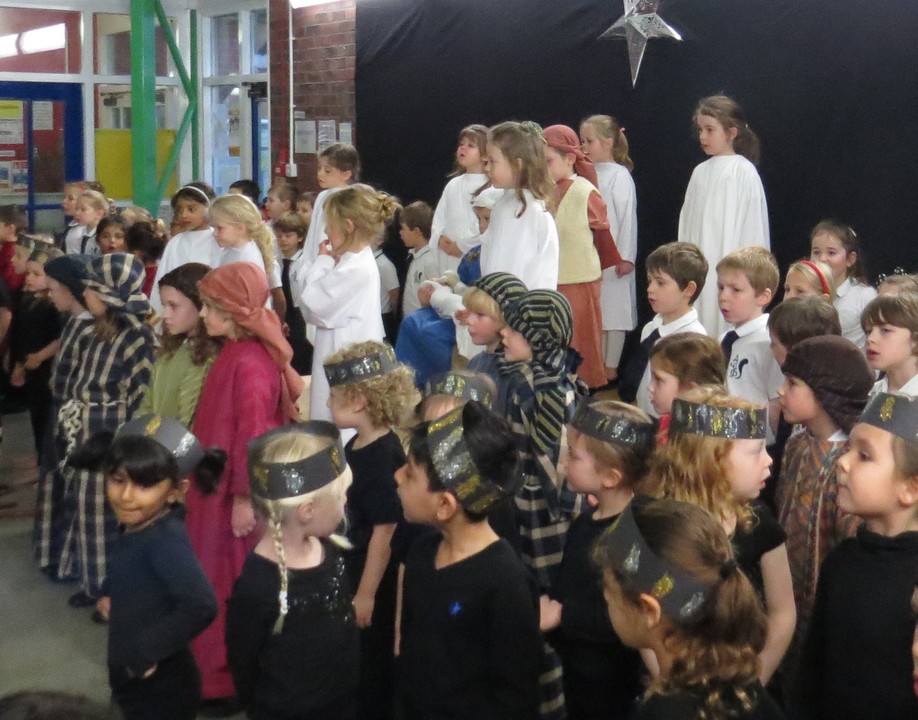 Nativity Services
The children sang and performed brilliantly bringing the story of the first Christmas to life.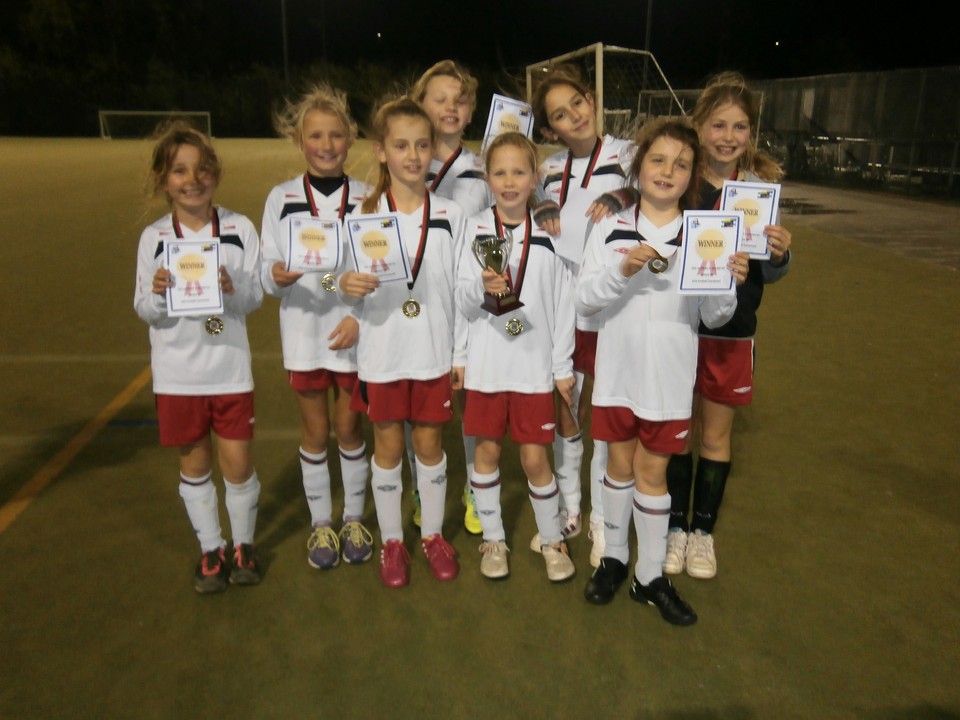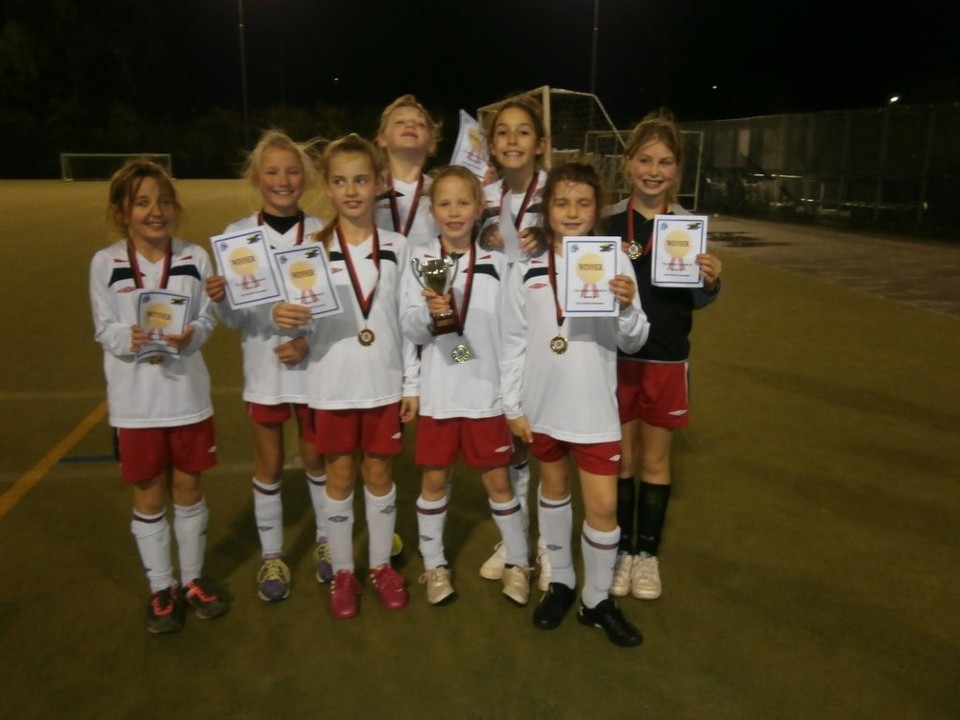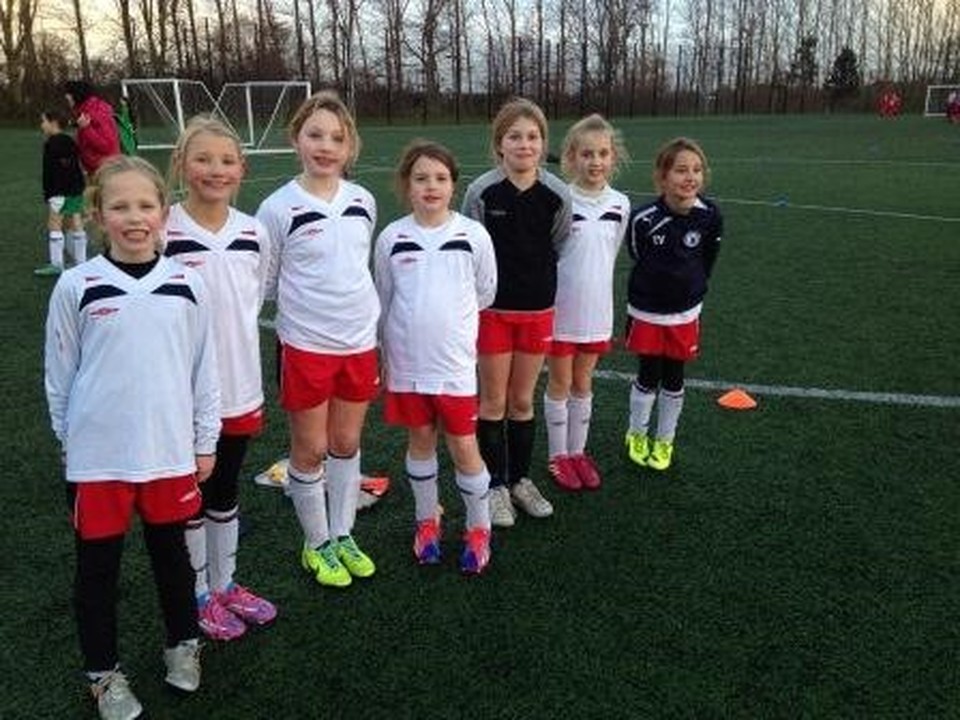 Girls' Football Team
Winners of the Wilmslow Schools Tournament and Winners of the Area Plate Competition.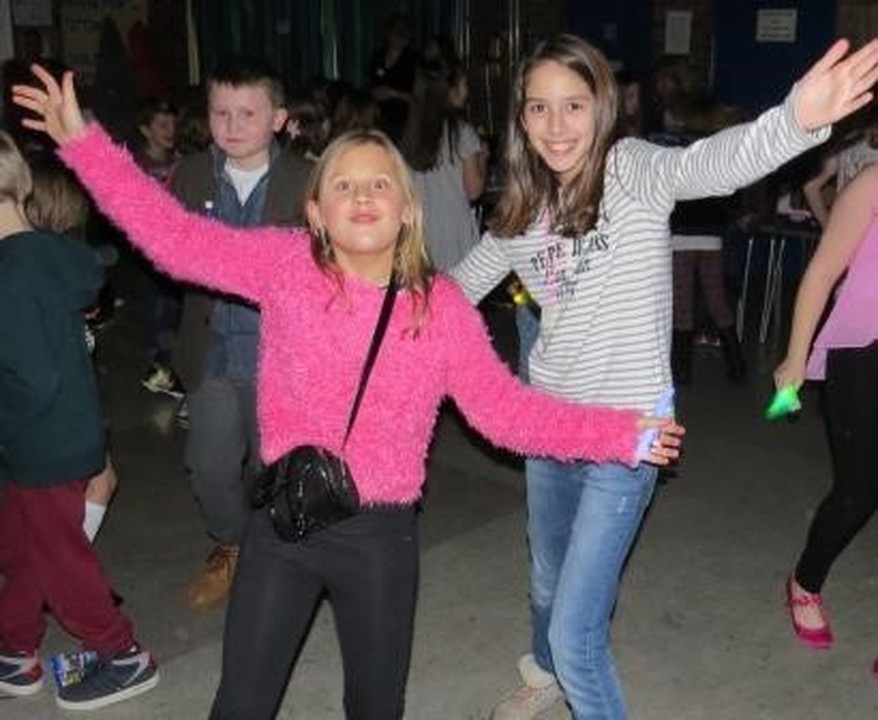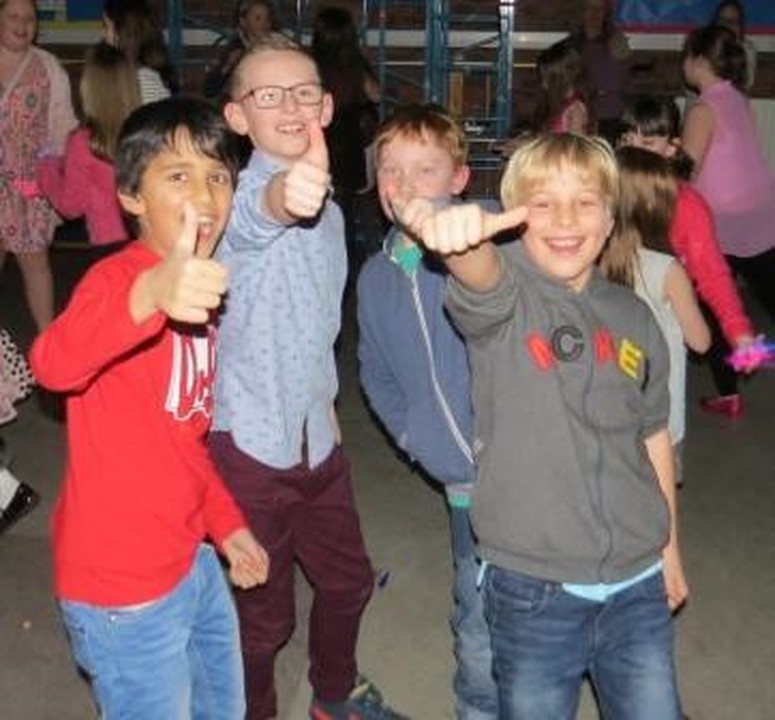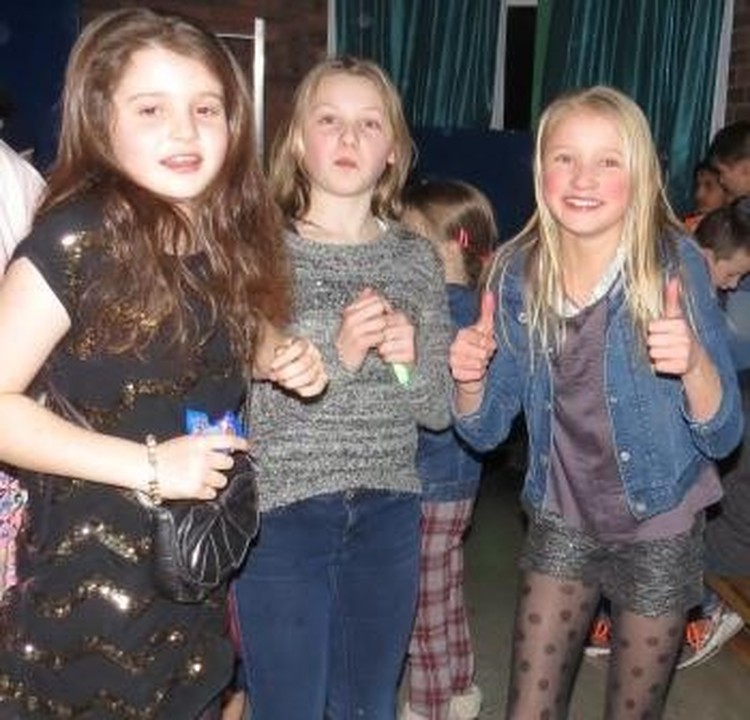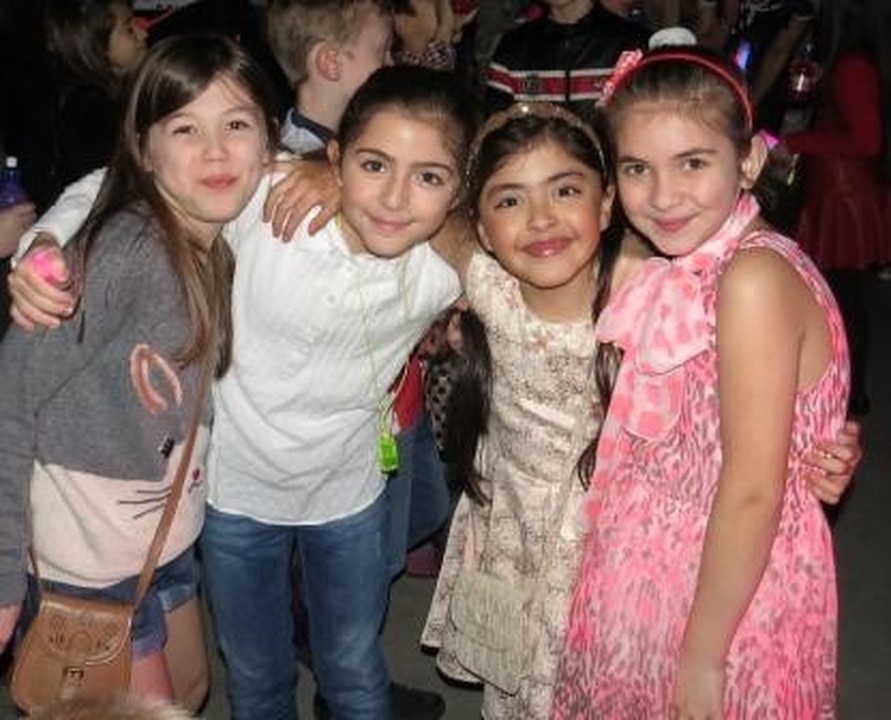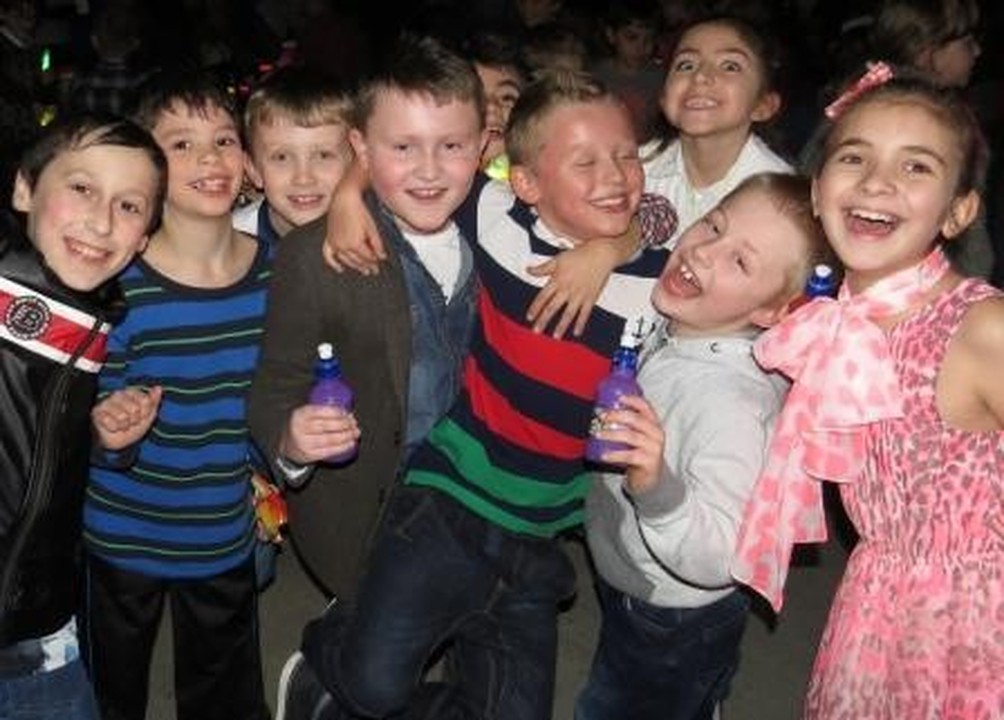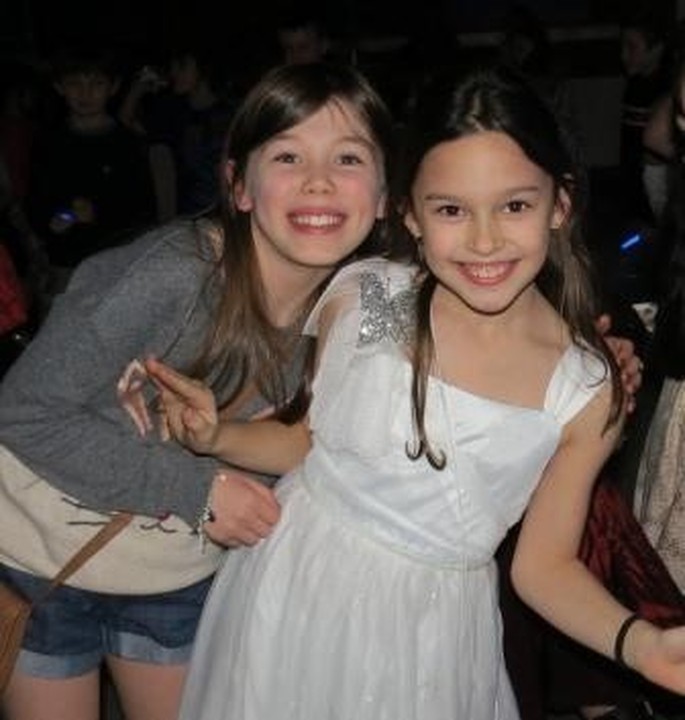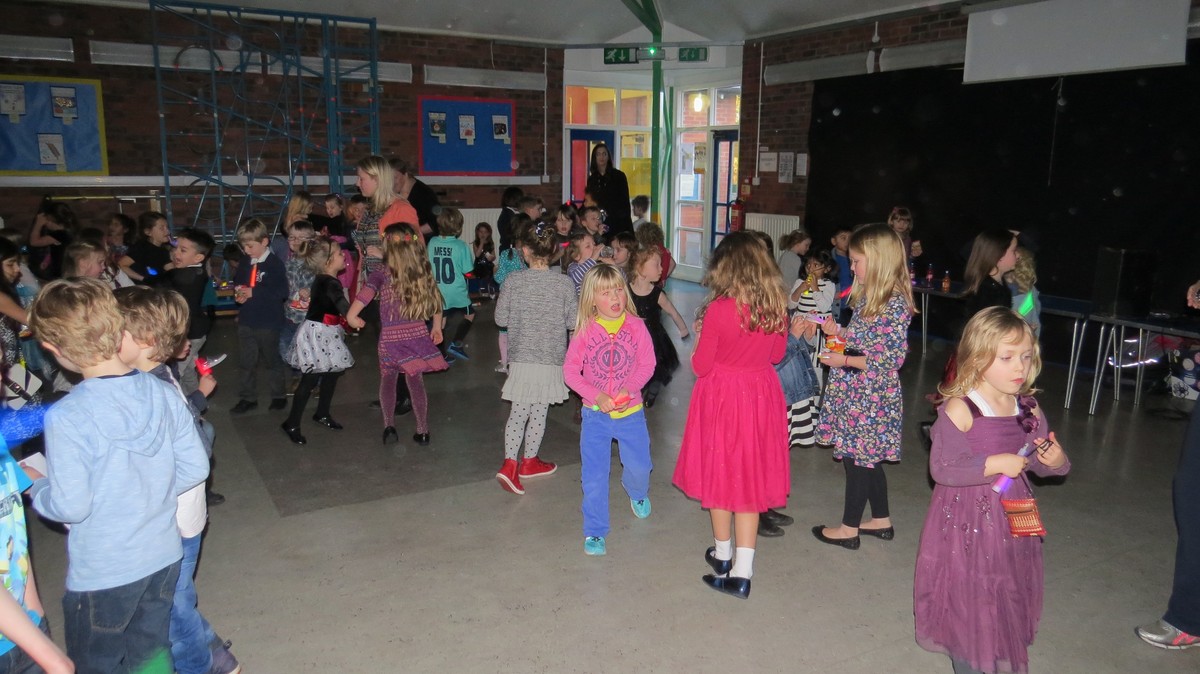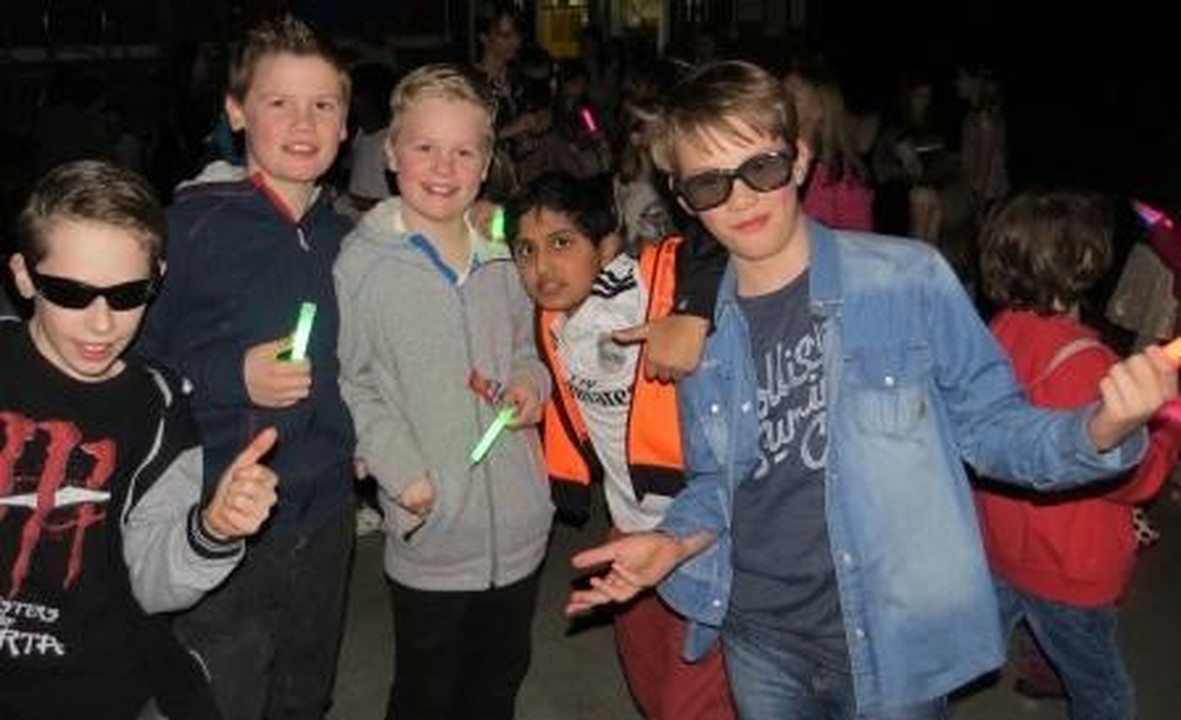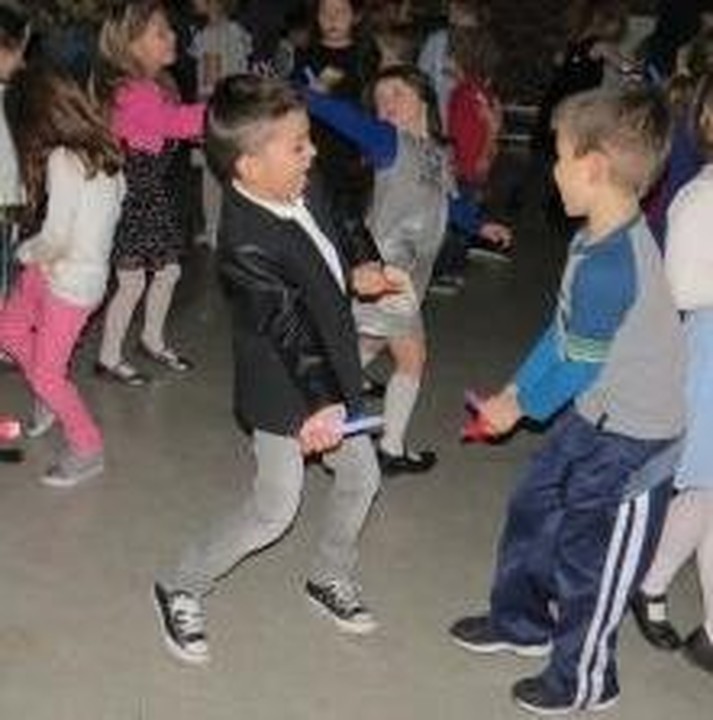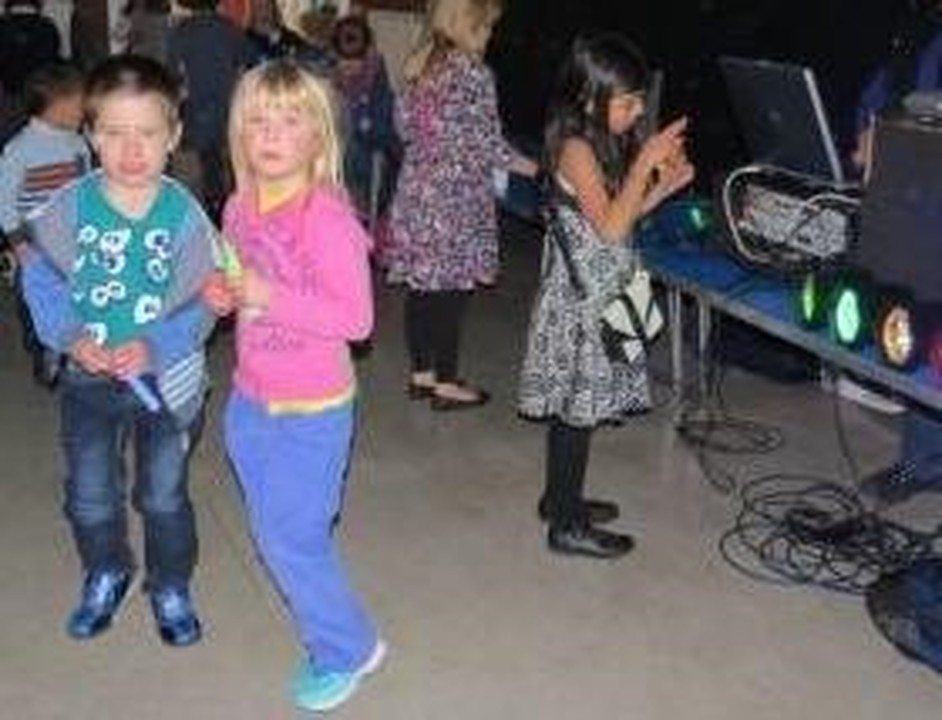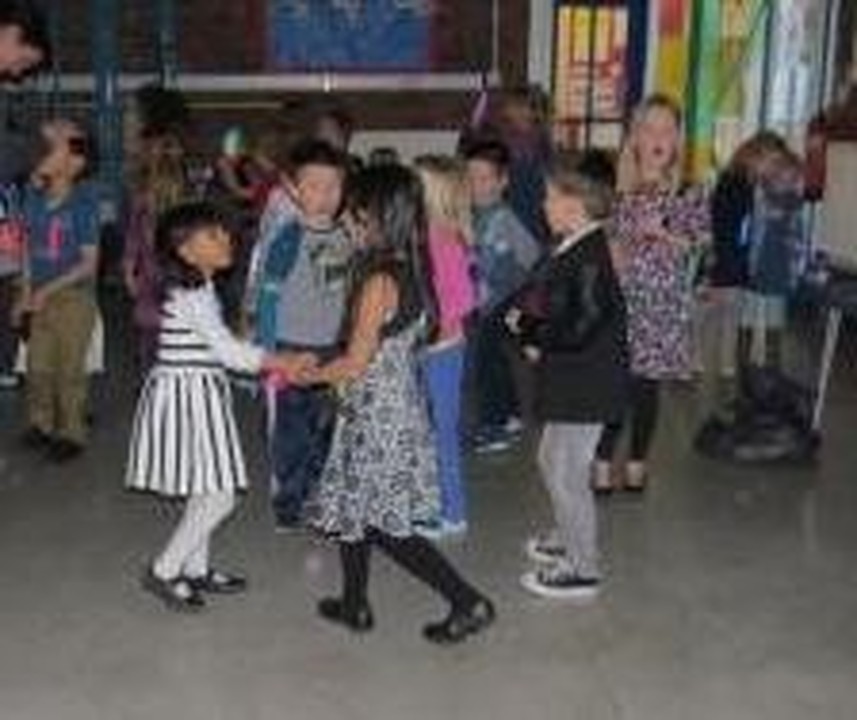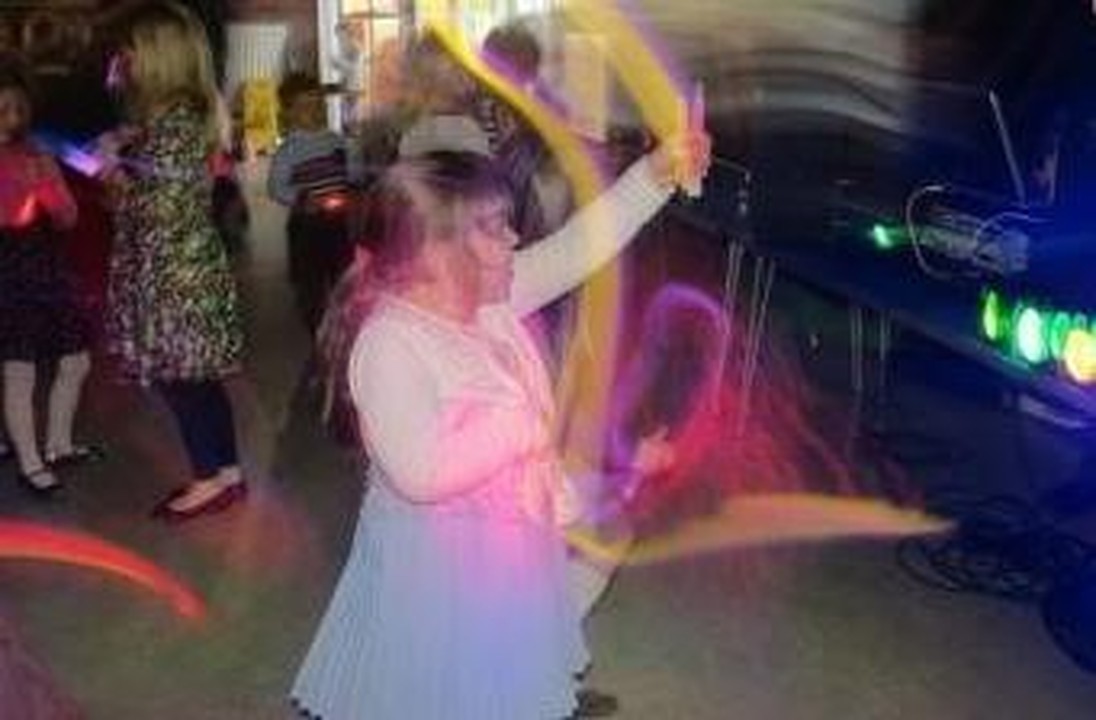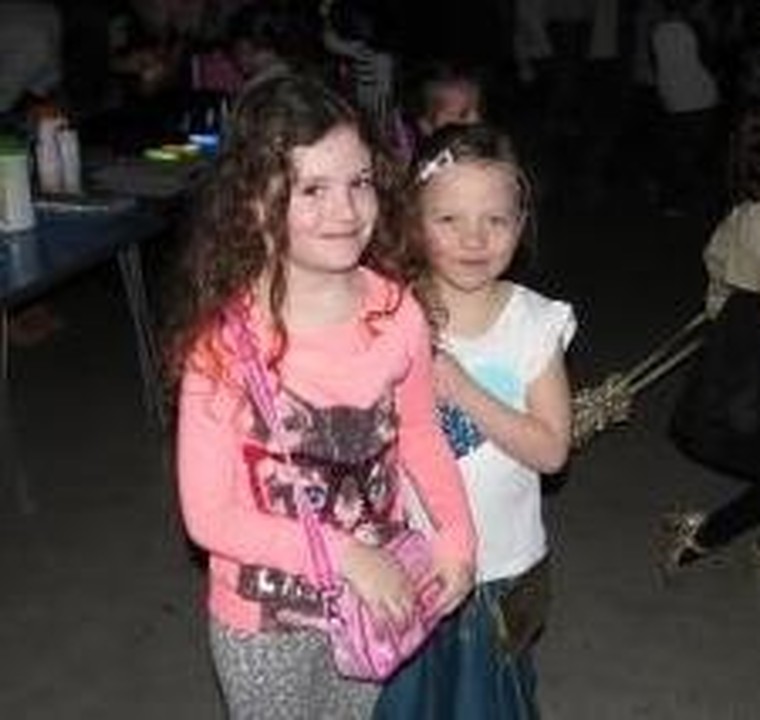 PTA Disco
As you can see in the photos - the children had a fantastic time!!
Latest School Calendar Events
British Values Meeting

28

Jan

2015

18:00 pm - 19:30 pm @ Year 6 Classroom

Please come to the main entrance

Year 5 and 6 Working with the NSPCC

29

Jan

2015

09:00 am - 12:30 pm

Netball Tournament

29

Jan

2015

15:00 pm - 17:30 pm @ Wilmslow High School

Leaving school at 2.30pm

GB Assets Committee Meeting

29

Jan

2015

17:30 pm - 20:30 pm

Chess Tournament Final

03

Feb

2015

09:15 am - 12:00 pm @ Nether Alderley School

Please can your child bring a book or something to do whilst they are not playing

Year 5 and 6 Working with NSPCC

05

Feb

2015

09:00 am - 12:30 pm

GB Teaching and Learning Commitee Meeting

05

Feb

2015

16:00 pm - 18:30 pm

Safer Internet Day

10

Feb

2015

Parents' Evening

11

Feb

2015

15:45 pm - 19:00 pm

Yr5 Konflux Theatre Workshop

12

Feb

2015

Sportshall Atheletics

12

Feb

2015

09:30 am - 16:30 pm @ Wilmslow High School

All details including times to be confirmed nearer the date

Parents' Evening

12

Feb

2015

15:45 pm - 19:00 pm

School Closed - INSET Day for Staff only

13

Feb

2015

February Half-term Holiday

14

Feb

2015

Bronze Age Visitors for Year3

26

Feb

2015