Welcome to Alderley Edge Community Primary School
Our website is designed to keep the families and friends of our school informed about things happening in school as well as giving new visitors to our website a flavour of our school. Simply click on the links above to find out more about our school, the curriculum, events and much more.
What's Happening in School
There are always events going on in and out of school. You can find more details if you click on the link 'What's Going On?'. The photos below will also give you an insight into the varied and exciting opportunities our children get in school. These images will change periodically.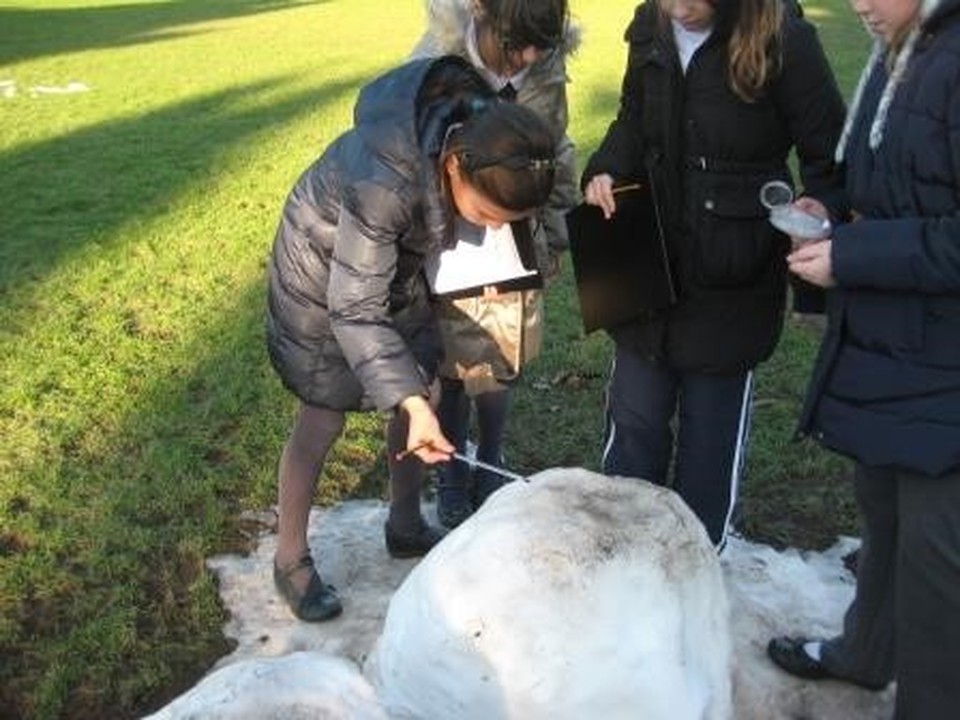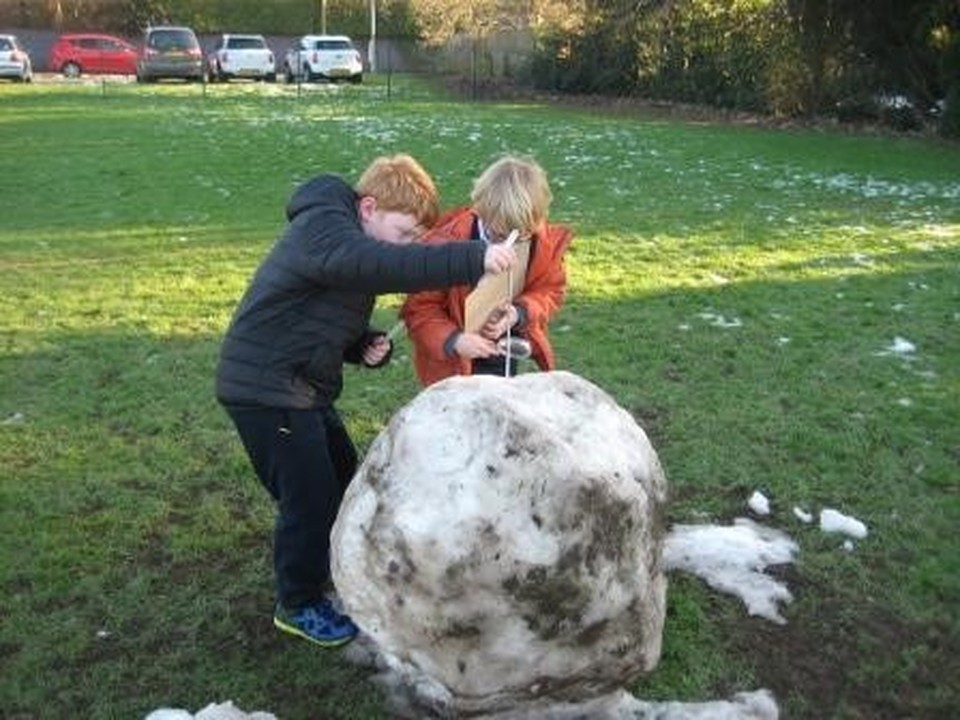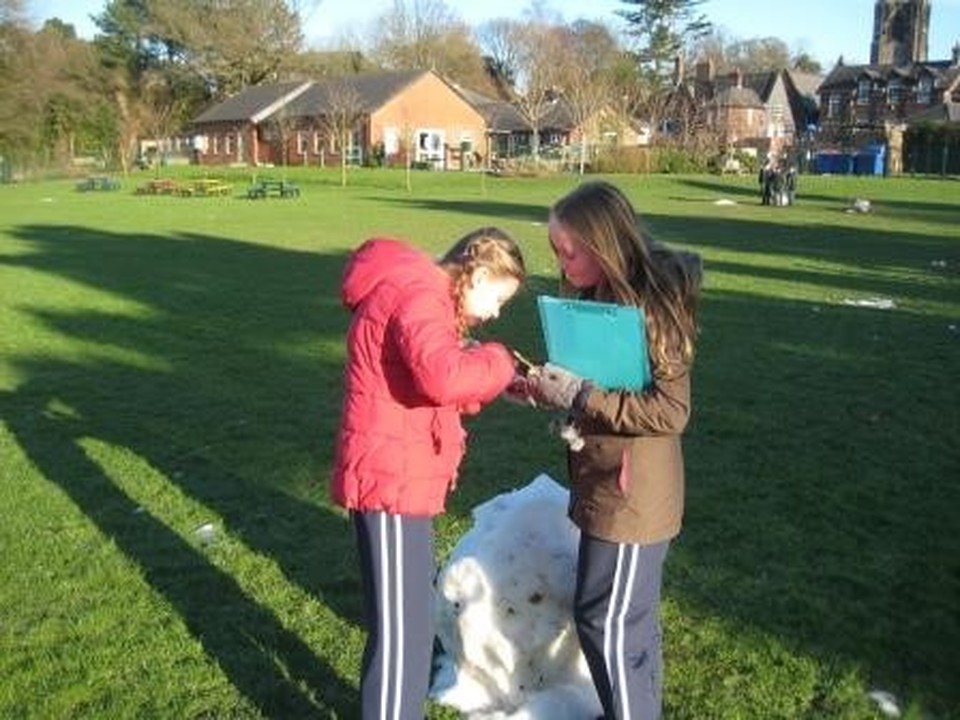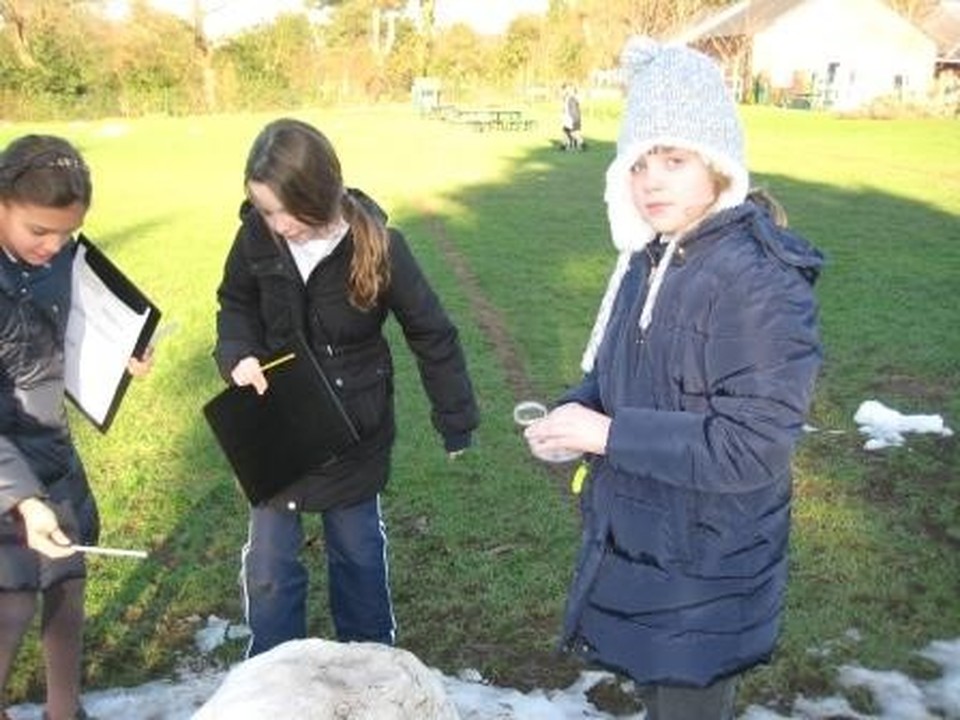 No Snow Wasted!!
Year 5 took the opportunity to link their science curriculum to the outside environment. See recent events for more information.
.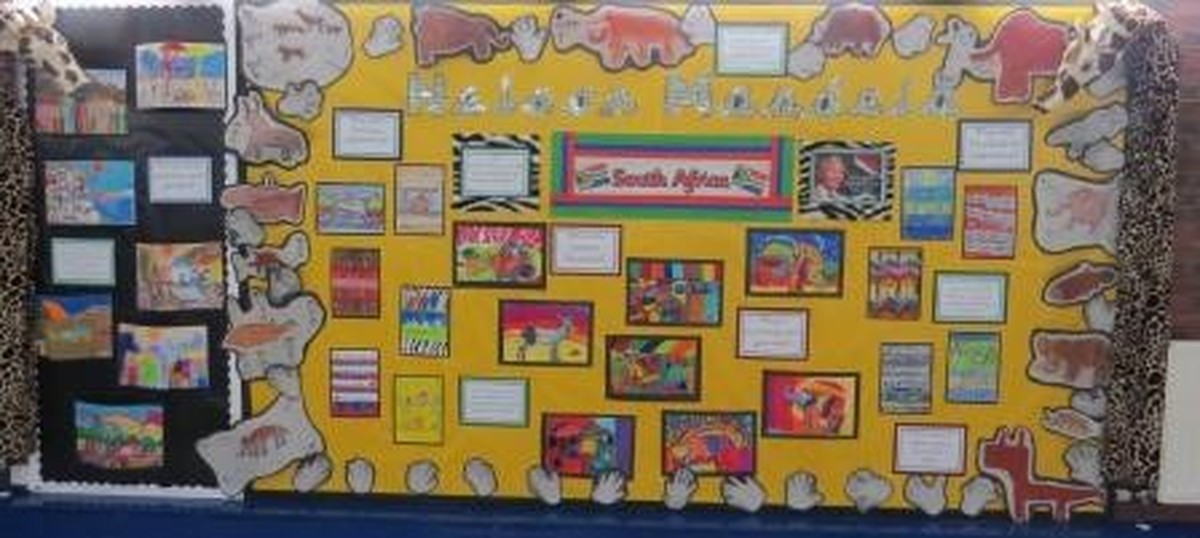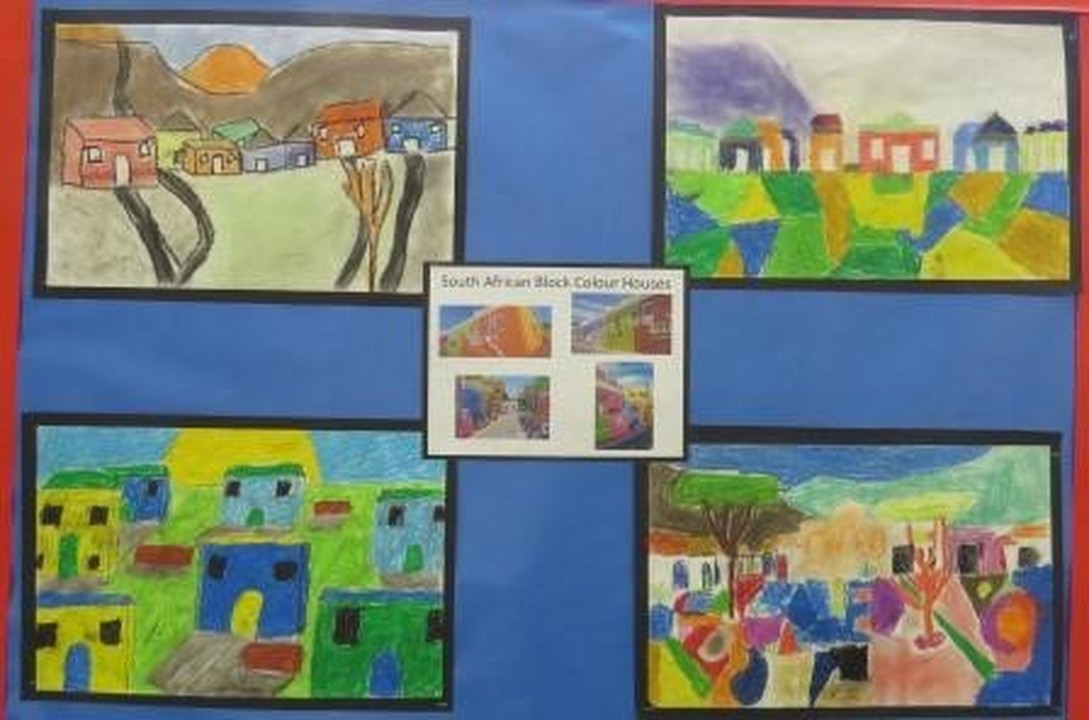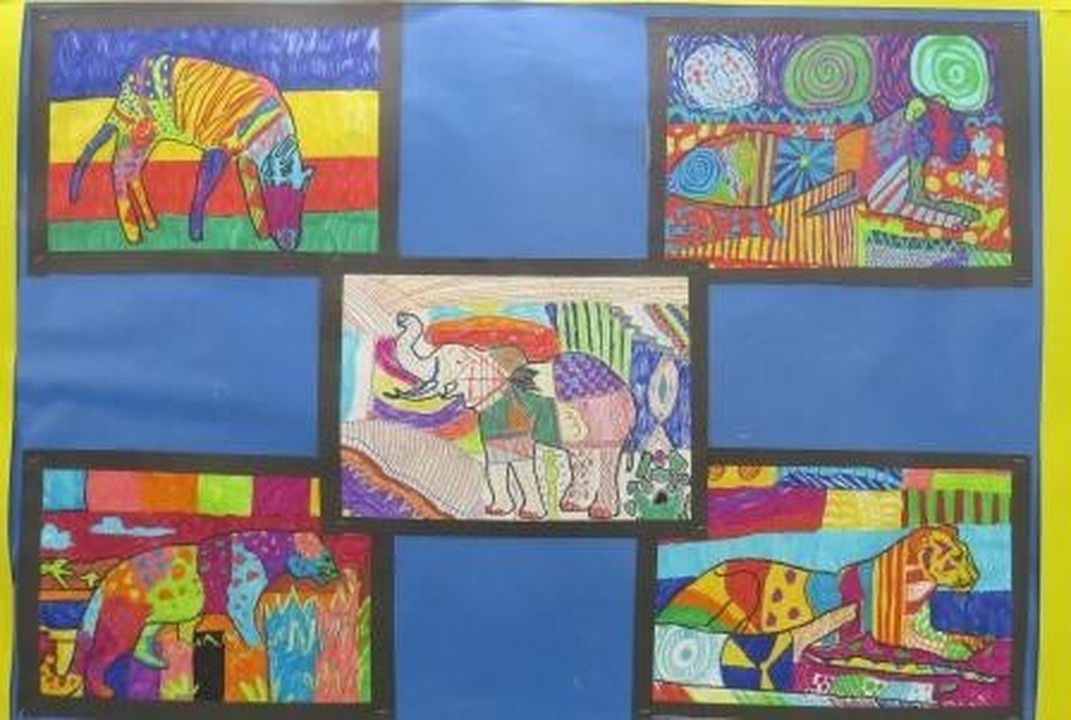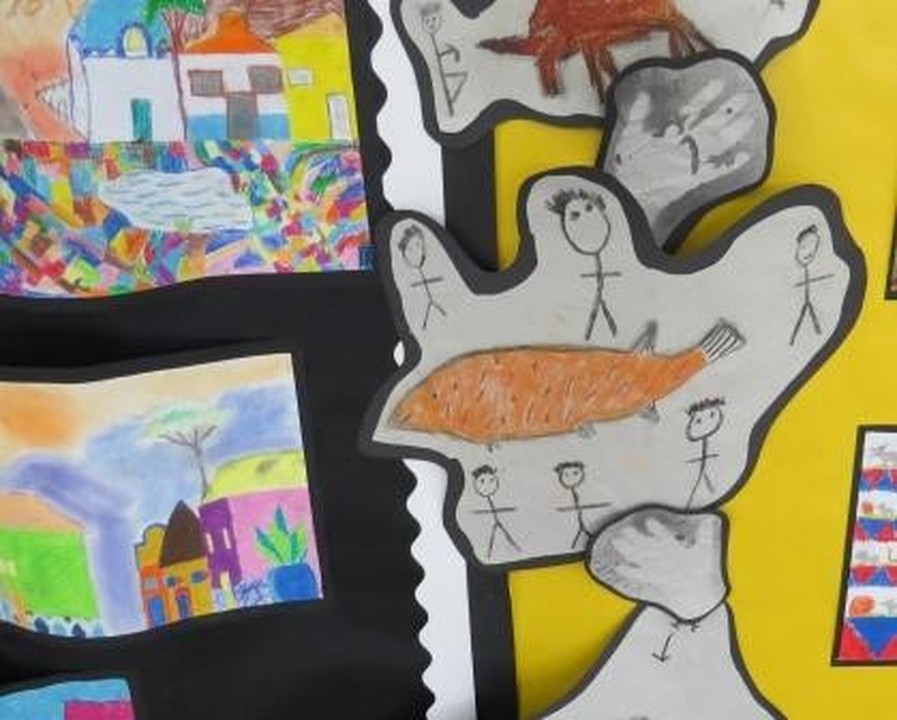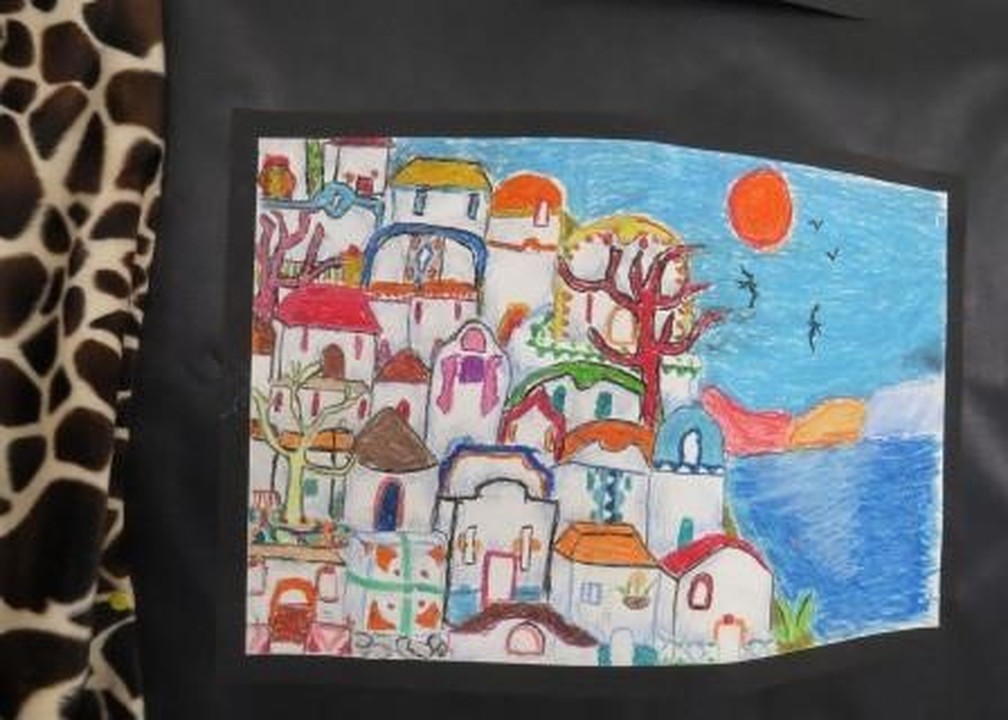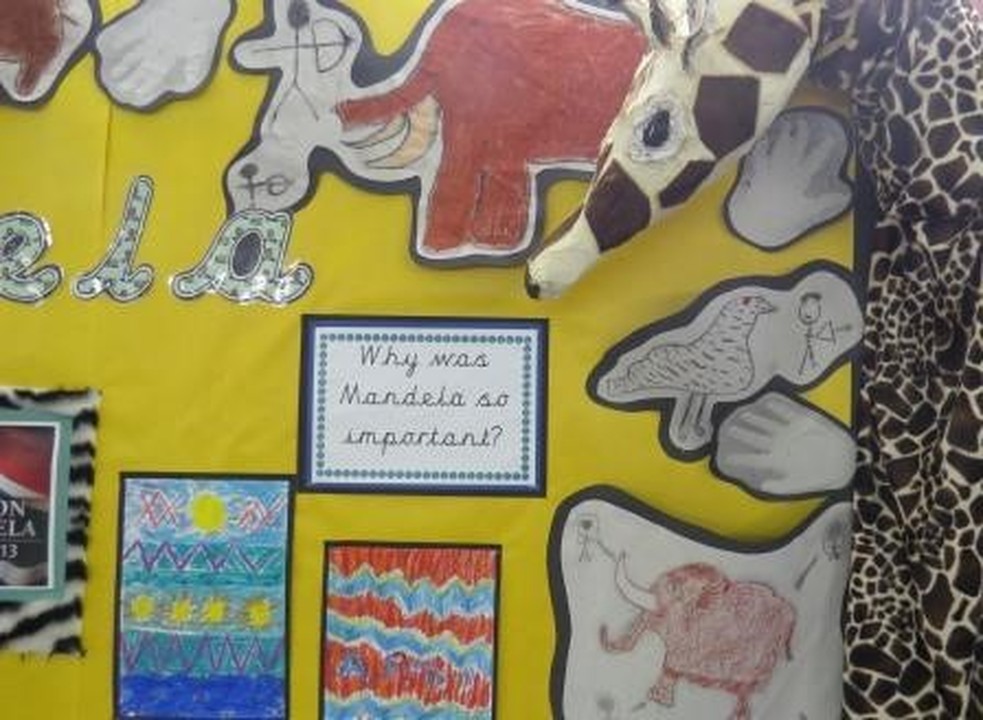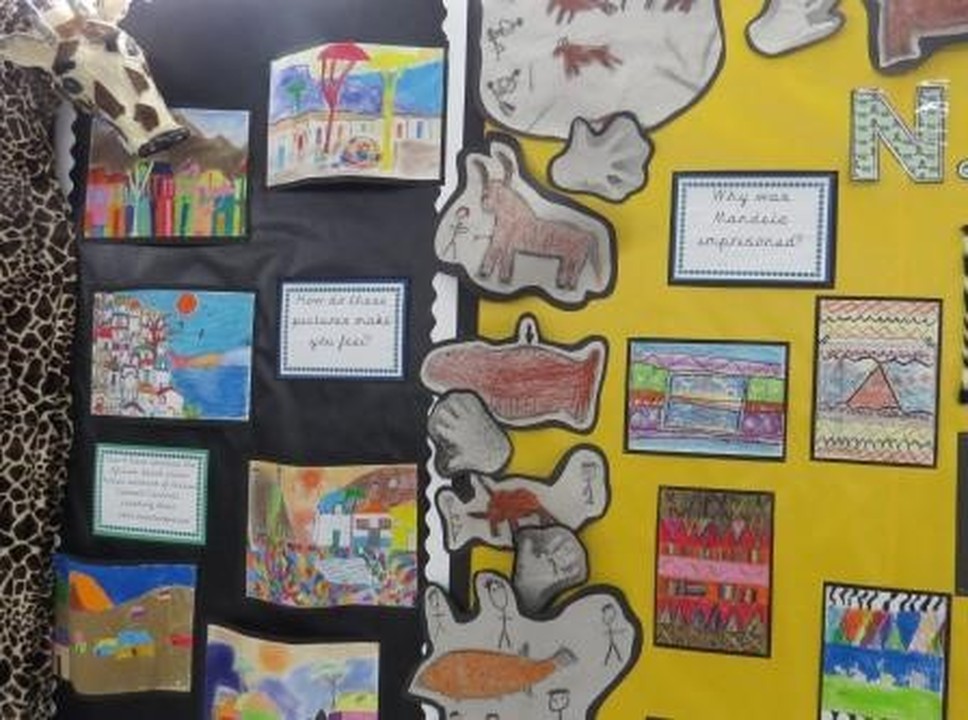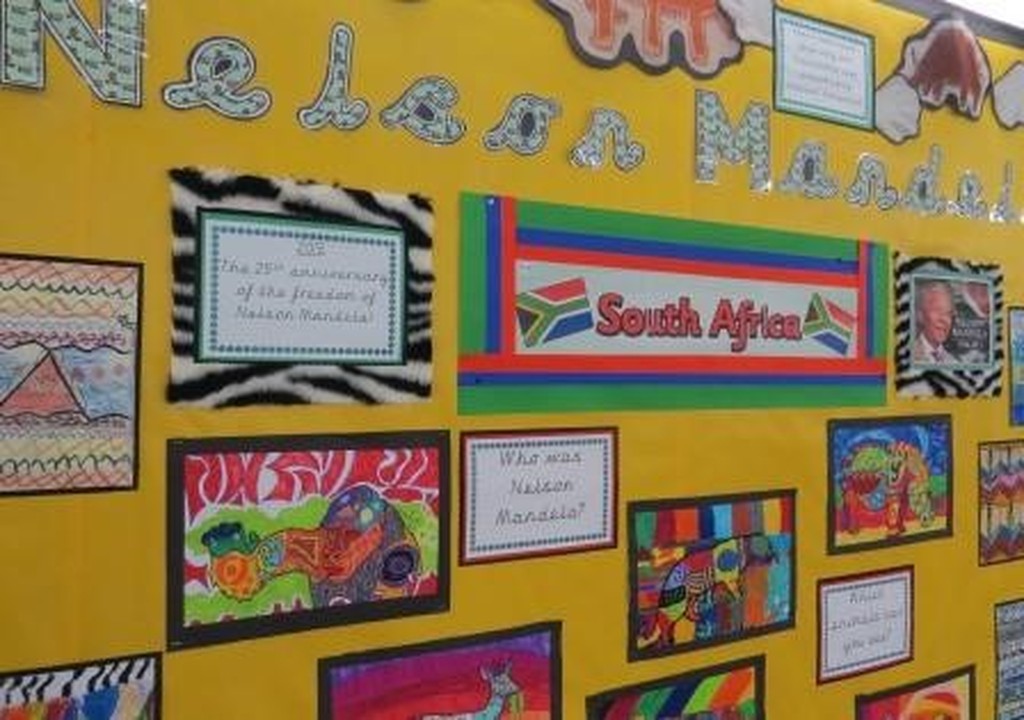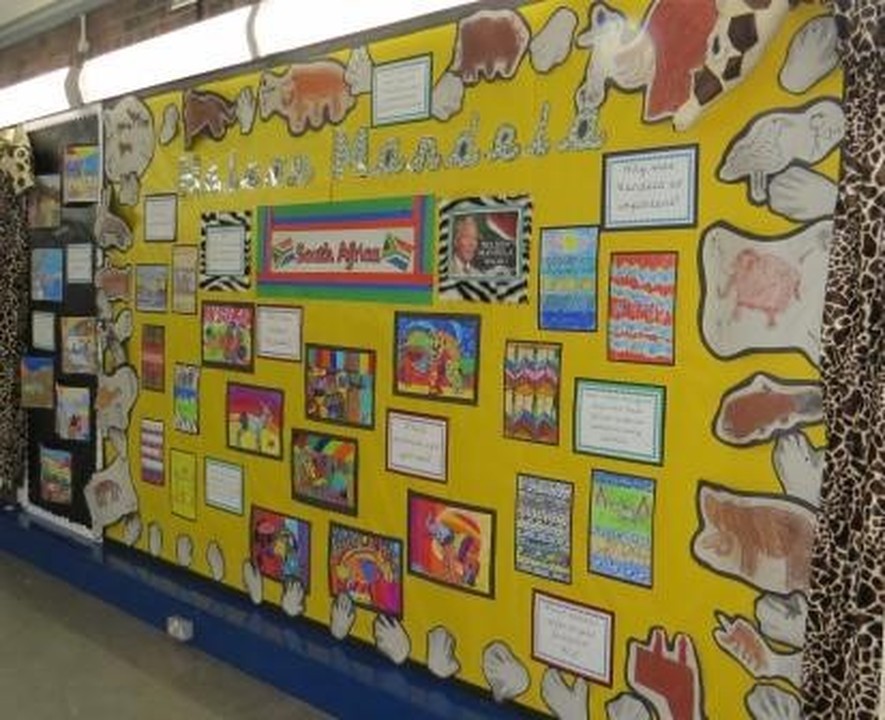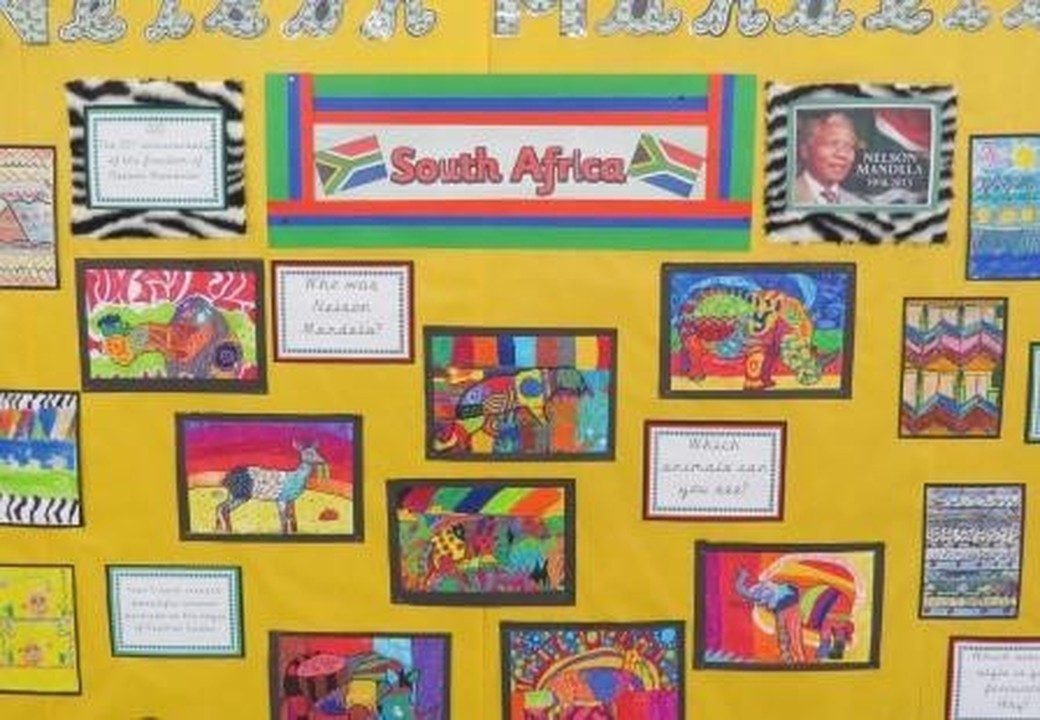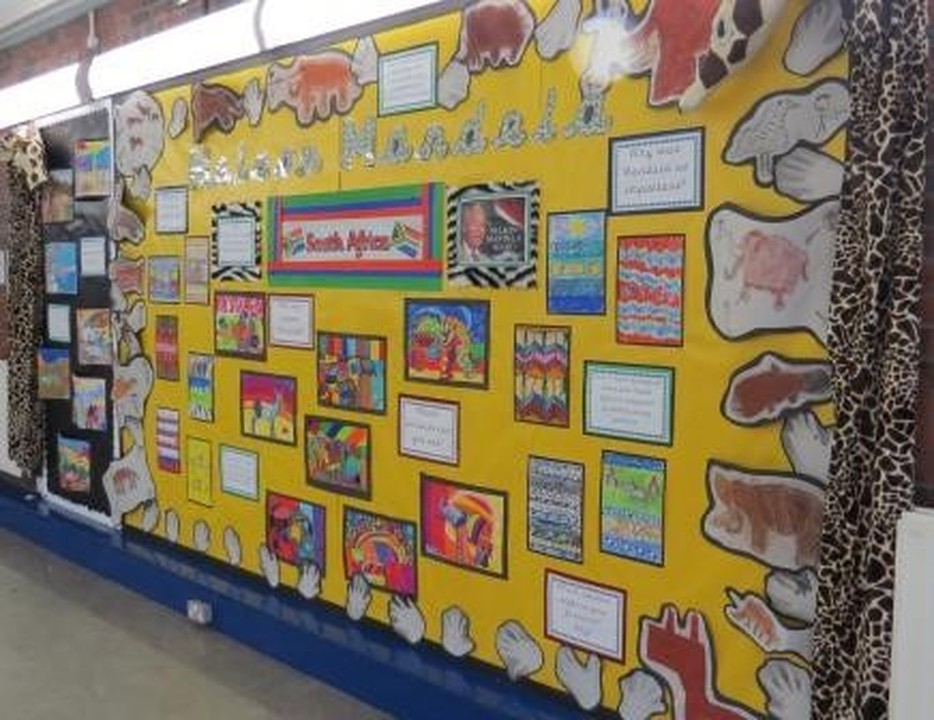 Key Stage 2 Art Work
KS2 have been learning about the impact of Nelson Mandela. They studied South African artwork - their artwork is quite breathtaking!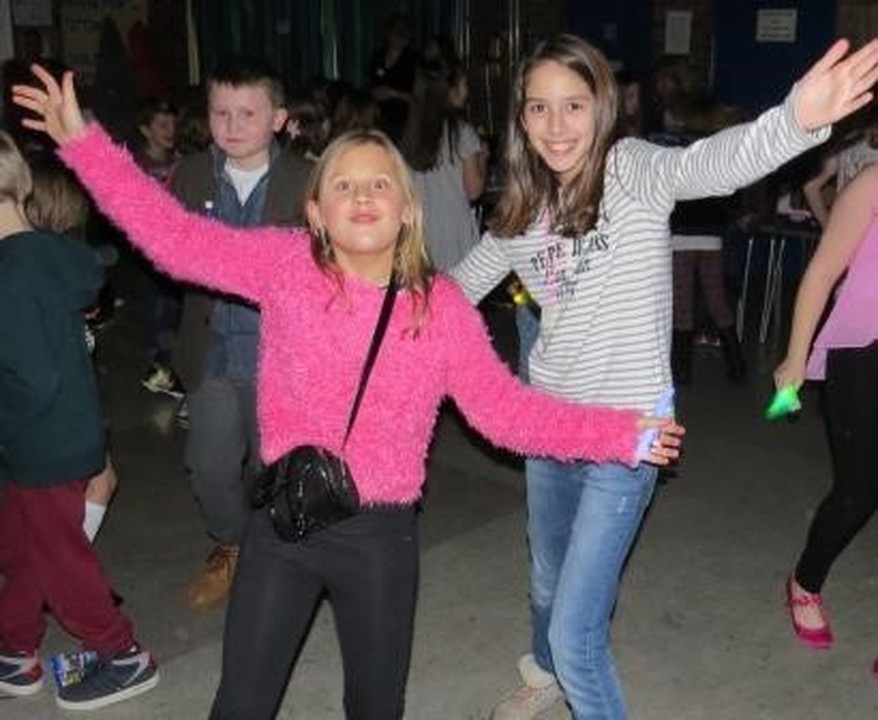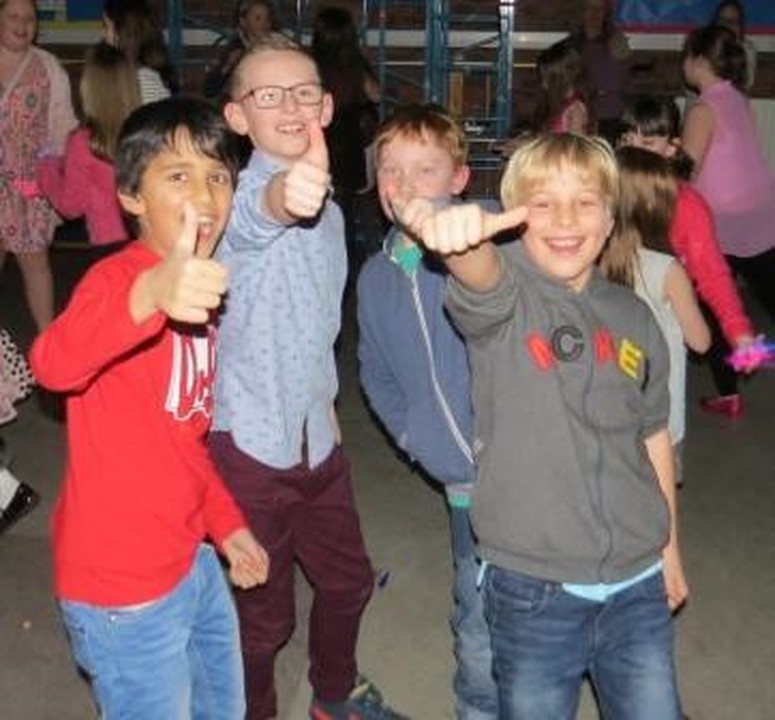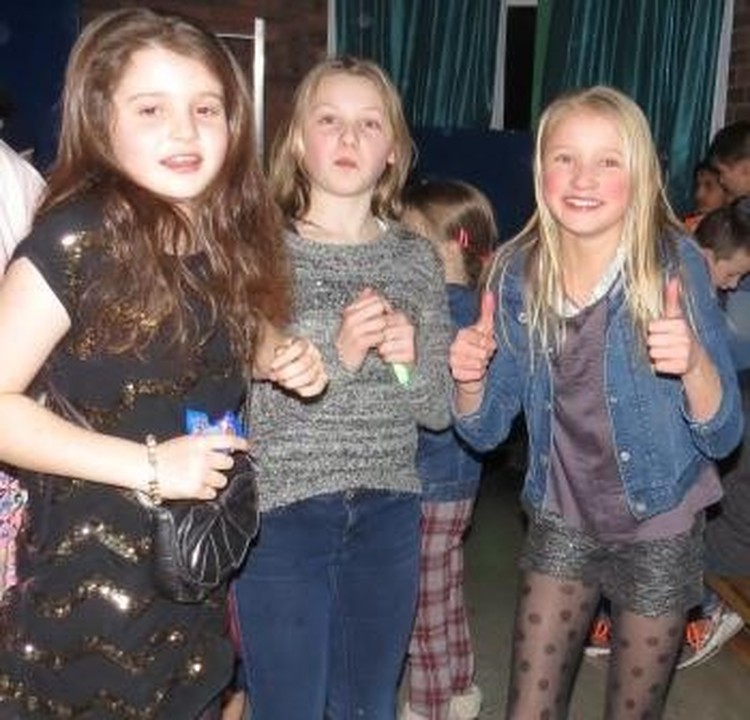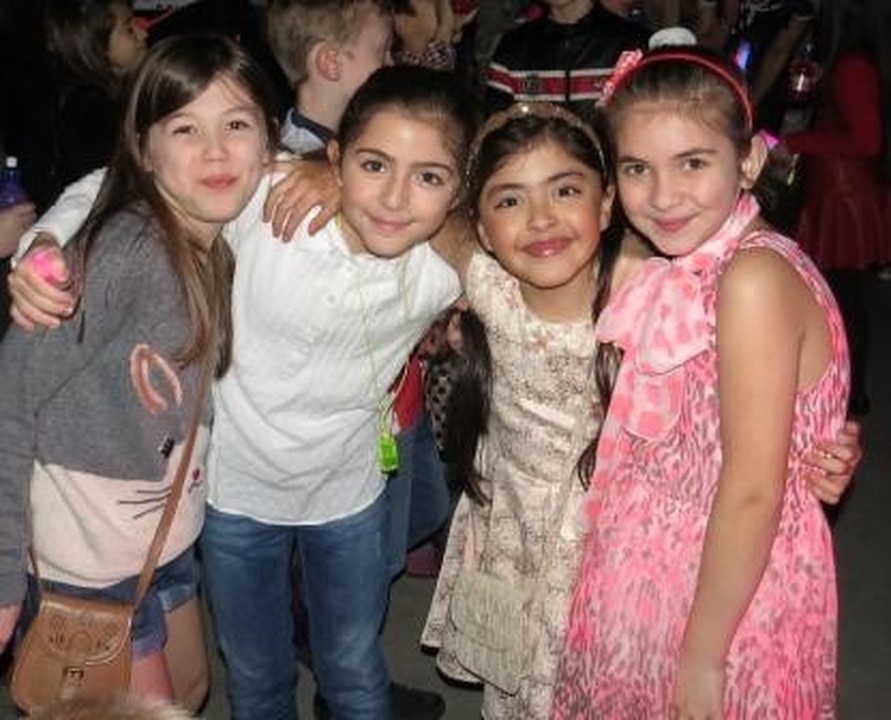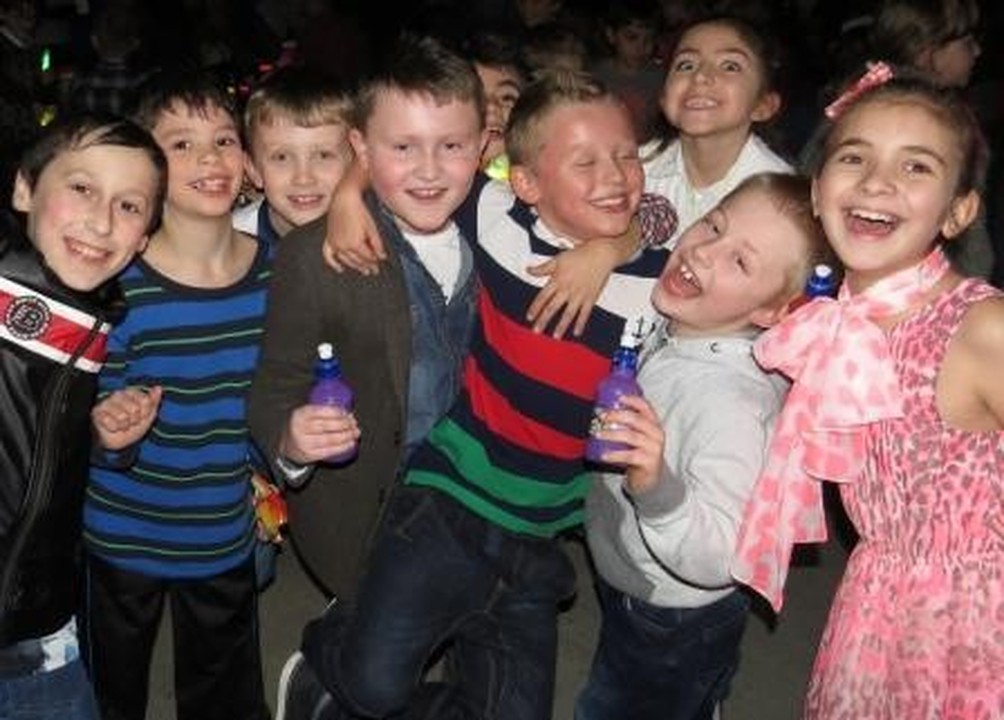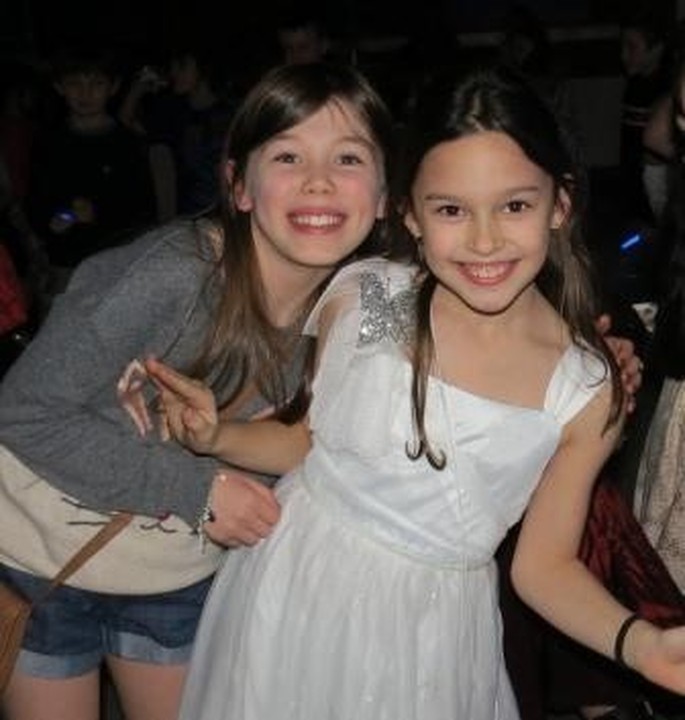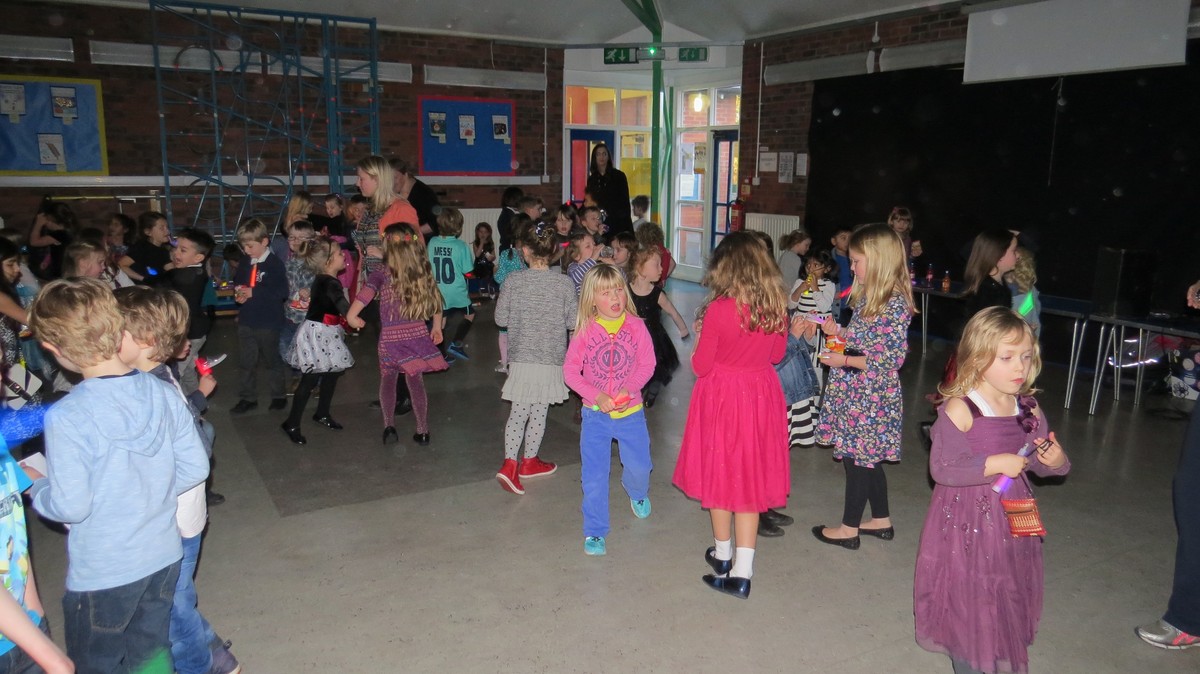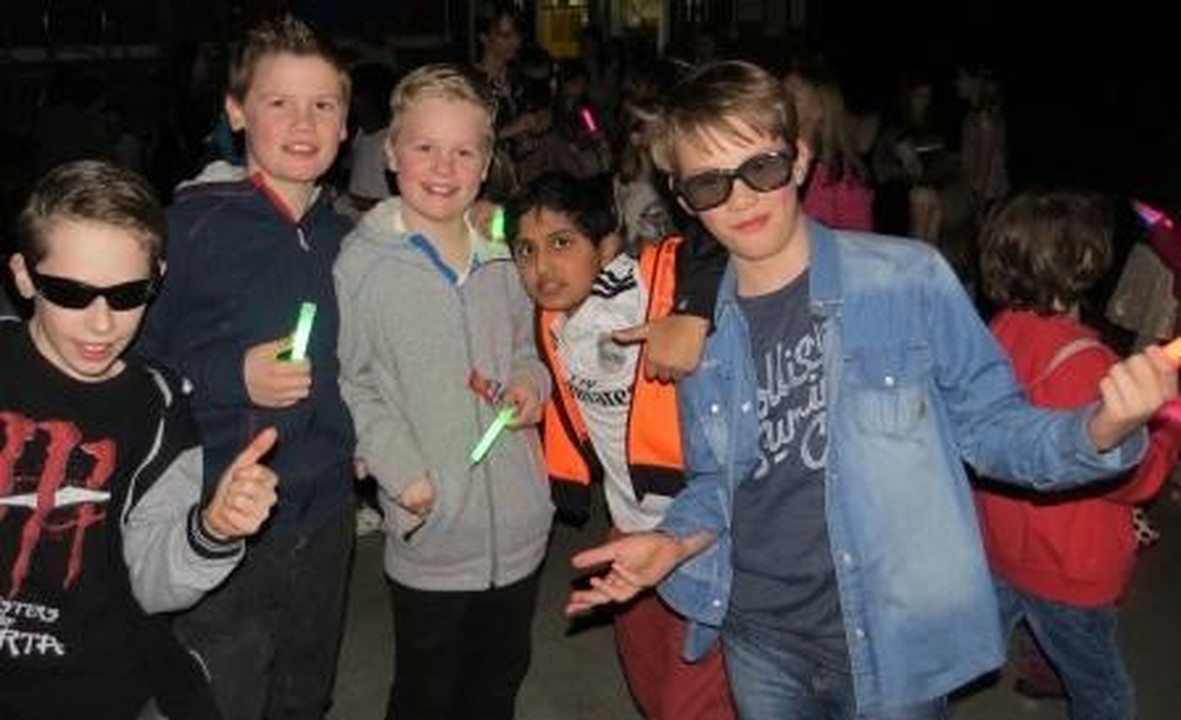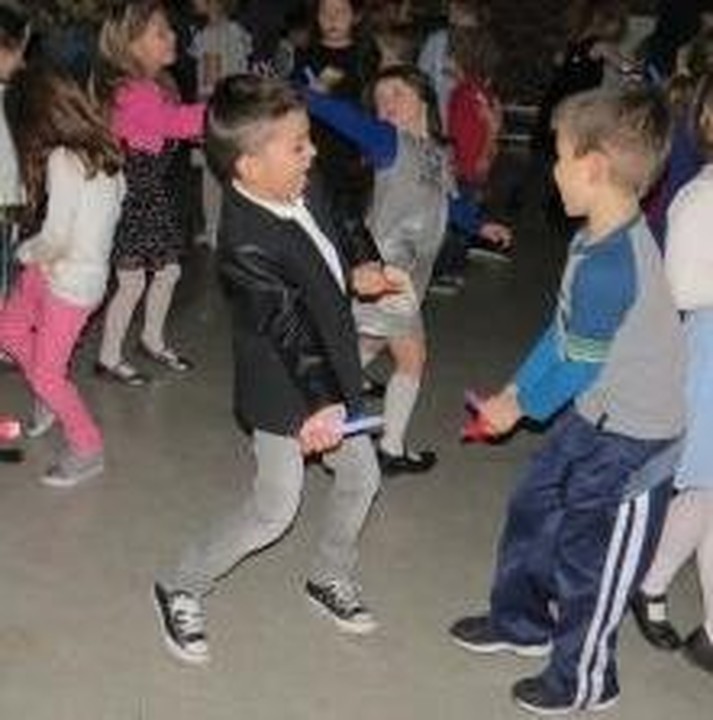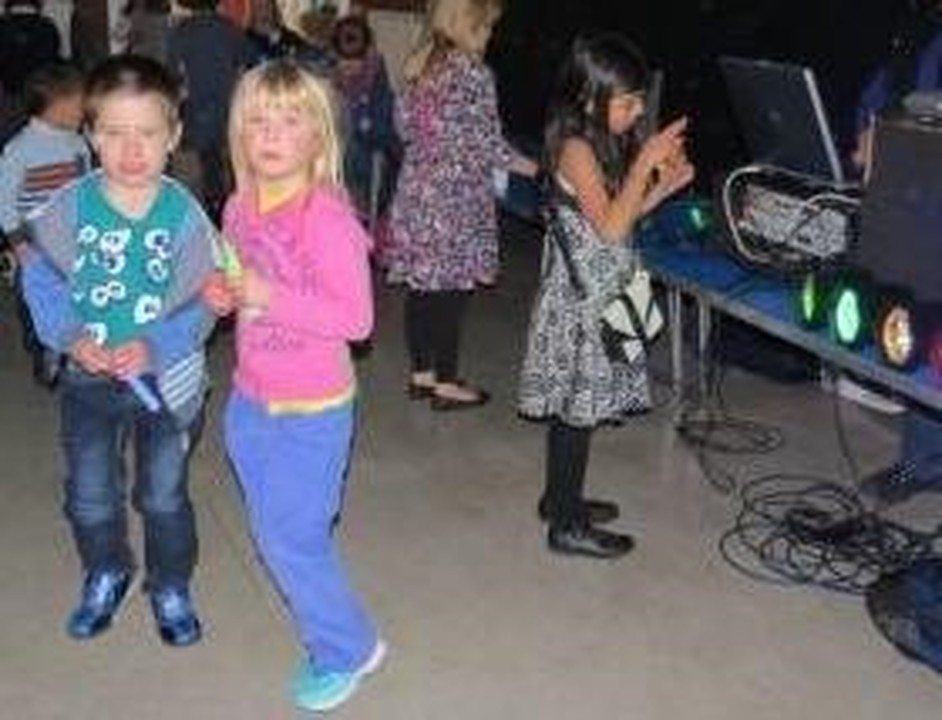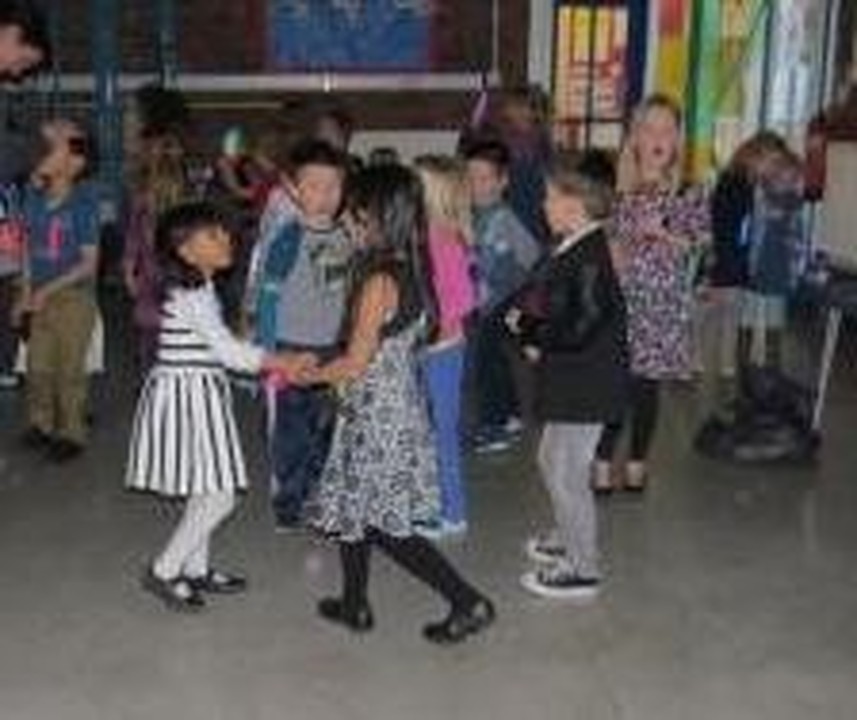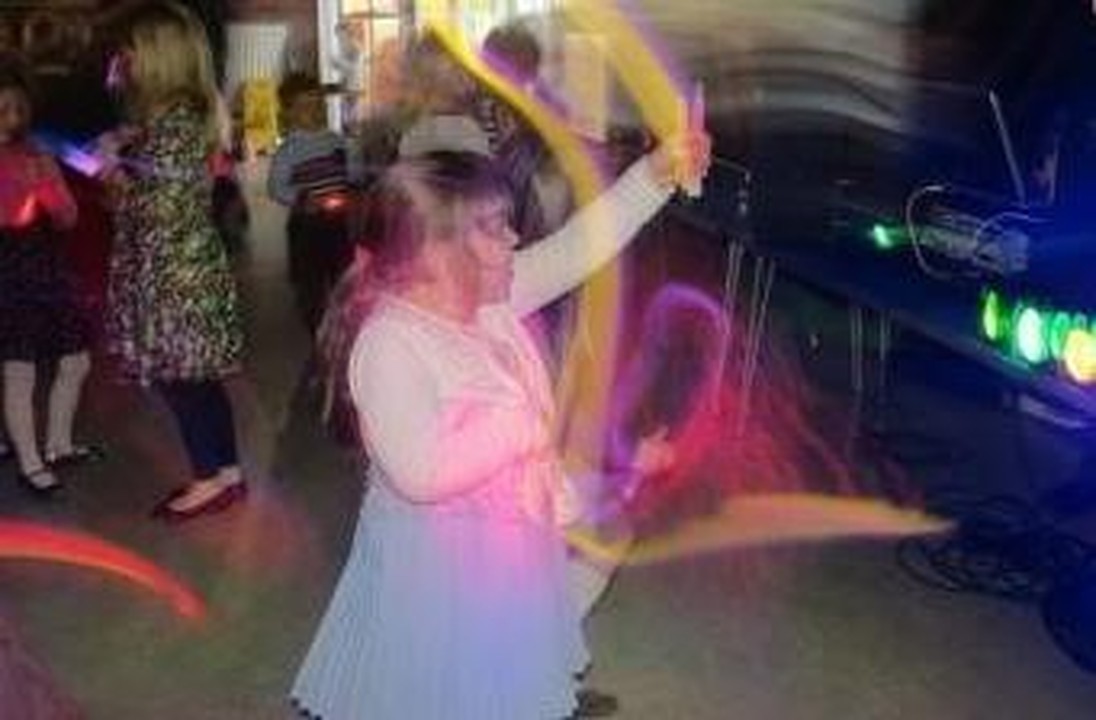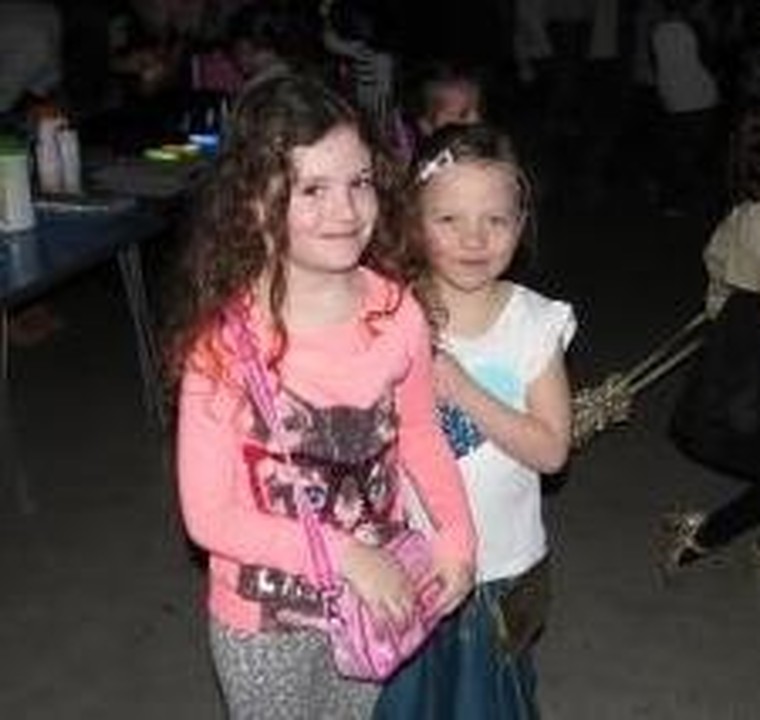 PTA Disco
As you can see in the photos - the children had a fantastic time!!
Latest School Calendar Events
Football Fixture

02

Mar

2015

15:30 pm - 16:30 pm @ Now playing at Alderley Edge CP School - Home Match

World Book Day

05

Mar

2015

More information to follow

Year 1 Trip

10

Mar

2015

09:15 am - 15:15 pm @ Quarry Bank Mill

E-Safety Presentation

10

Mar

2015

18:00 pm - 19:30 pm @ Main school, not the school hall

Reception Trip

12

Mar

2015

@ Stockley Farm

Children to wear old clothes, a warm waterproof coat and a pair of wellington boots or hardwearing shoes

Red Nose Day

13

Mar

2015

Non-Uniform Day

PTA Film Night

17

Mar

2015

15:45 pm - 17:00 pm @ School Hall

Film to be shown and exact timings will be posted at a later date

Wilmslow Music Festival - Infant Big Sing

19

Mar

2015

13:15 pm - 14:15 pm @ Wilmslow Leisure Centre

You are welcome to attend this event, there will be a £2.00 charge on the door. All children will be bought back to school in time for collection at home time

Wilmslow Music Festival - Juniors

19

Mar

2015

19:00 pm - 20:00 pm @ Wilmslow Leisure Centre

School Uniform to be worn. Tickets are available at £4.00 each, these are limited, one per family and are offered on a first come first served basis. Tickets will not be available on the door at the evening performance.

Year 5

24

Mar

2015

09:30 am - 12:15 pm @ Cheadle Mosque

School closes for Easter holidays at 3.15 or 3.30pm (Juniors)

02

Apr

2015

15:15 pm - 15:30 pm

Easter Holidays

03

Apr

2015

School reopens at 8.45am

20

Apr

2015

08:45 am - 08:45 am

GB Assets Committee Meeting

27

Apr

2015

17:30 pm - 20:00 pm

Y2 Residential

30

Apr

2015

@ Burwardsley OEC

GB Teaching and Learning Committee Meeting

07

May

2015

17:00 pm - 20:30 pm

Alderley Edge Music & Drama Festival

09

May

2015

@ To be advised at a later date

Times & Place to be advised at a later date

Year 6 SATS Week

11

May

2015

Walk to School Week

18

May

2015

Year 6 Residential

18

May

2015

@ Pensarn, Wales